In this article, we're going to take a brief look at a few smartphone apps you can earn extra income with.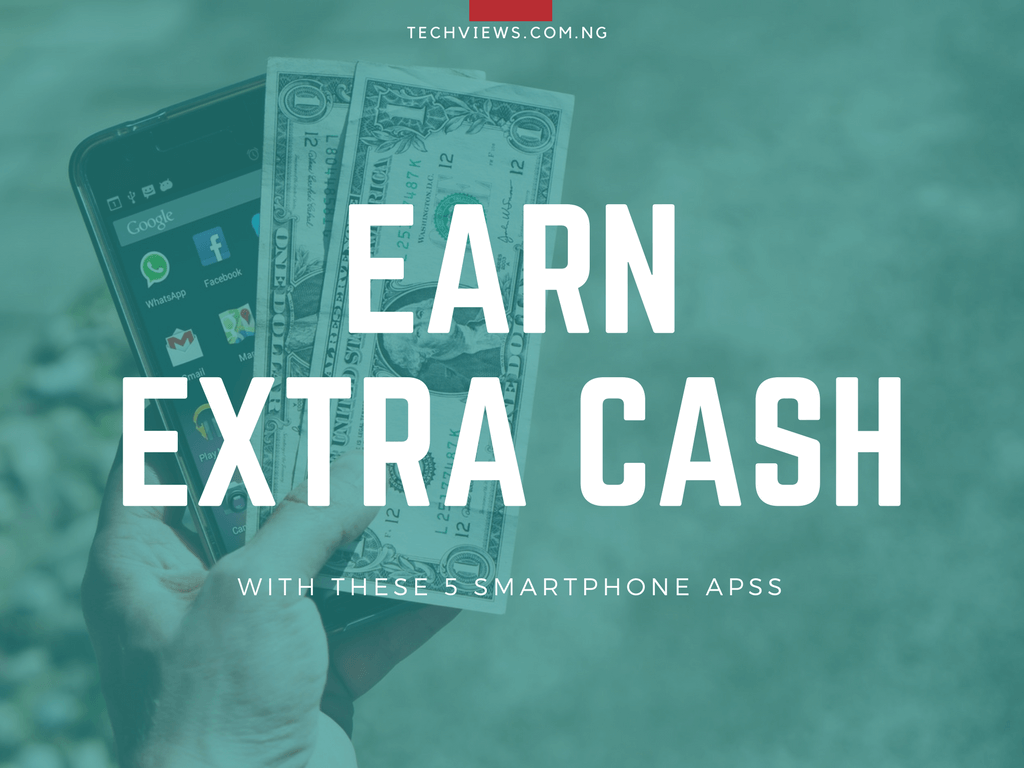 First, however, we want to emphasize the word can. If there were apps that were easy moneymakers, you'd know about them by now and everyone would be using them.
With the following options, you might earn some extra income, and with some of them, you also take a risk of losing money. So long as that's understood though, and you act responsibly, these can actually be a blast to play around with. So without further ado, let's get to the actual apps.
1. DraftKings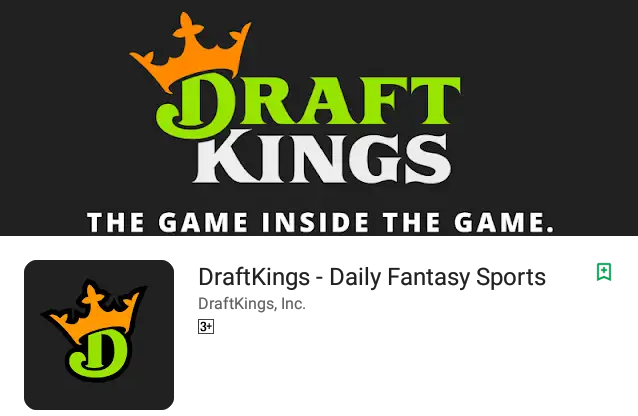 A couple years ago there were a lot of takes and articles suggesting you probably wouldn't win money playing DraftKings and other daily fantasy sports apps.
They're still right in that the odds are generally against you, but DraftKings has actually increased its gaming options to the point that you can at least find a style that works better for you than the others, and give yourself a reasonable chance.
There will always be a financial risk playing in DraftKings fantasy sports contests, as you have to pay cash to enter a contest. Furthermore, even if you really know what you're doing, there's always a luck factor. But for sports fans who enjoy fantasy contests and are smart about the risks, it's certainly an app that can bring in some side income.
2. Draft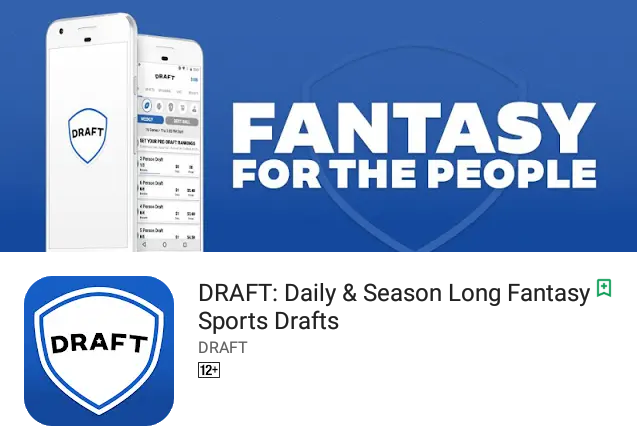 Draft is simply an alternative to DraftKings and one that's gained a lot of traction for its different draft format.
DraftKings offers auction drafts and pick'em formats for choosing athletes in a given contest, whereas Draft organizes snake drafts – which are believed to offer a more balanced game, and thus a better chance to win.
That said, all the same caveats for DraftKings apply here as well.
3. Gonzo's Quest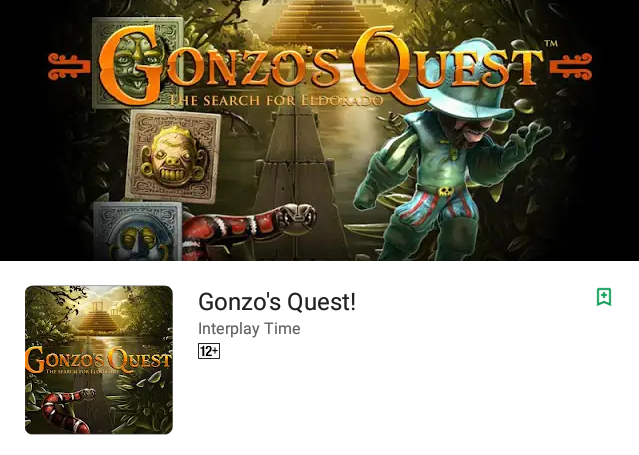 Gonzo's Quest may or may not be available to you as an app depending on where you live because it's technically a casino game. But it's also in kind of rarefied air as one of the few casino games to strike out on its own as an independent app (and forthcoming VR game, allegedly).
It's rated as one of the best games from the online developer NetEnT, and is about a Spanish conquistador who sails for South America on a quest for gold.
Naturally, it's a parallel for your own quest to win money through a gaming system that's basically a slot reel – but a pretty fun one. It just feels like an elevated version of a typically duller genre.
4. HQ Trivia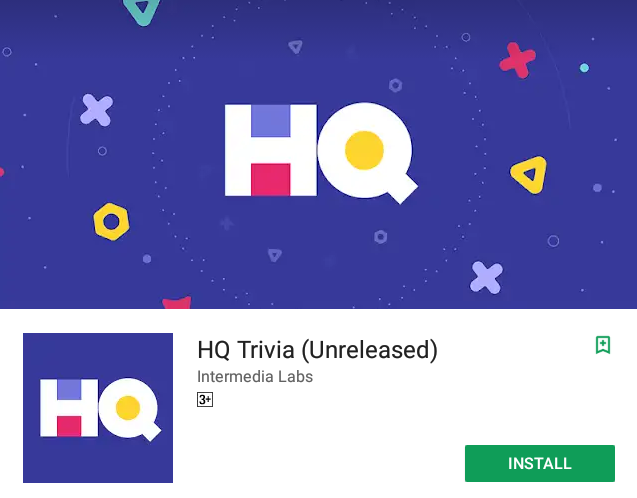 Dubbed the latest app to take over people's lives back in January, HQ is a fascinating concept that is probably going to spawn a whole new genre of game-like apps.
Basically, it's a live trivia show that anyone can participate in, with no entry fees but real cash prizes. Players answer a series of 12 questions, and if they miss one they're out. If you get all 12 correct, you win the game and share the prize – and it's basically that simple.
Think of the format as something very similar to the format "Who Wants To Be A Millionaire" uses, but this time, as a smartphone app that actually wins you cash.
The catch is that usually the number of winners out of the million-plus people who tend to play a single game water down the prize pool. For instance, there could be $2,000 on the line in a game and you can win and get about $6. But there are also luckier instances, and with this game, there's actually no risk factor at all.
5. Lucky Day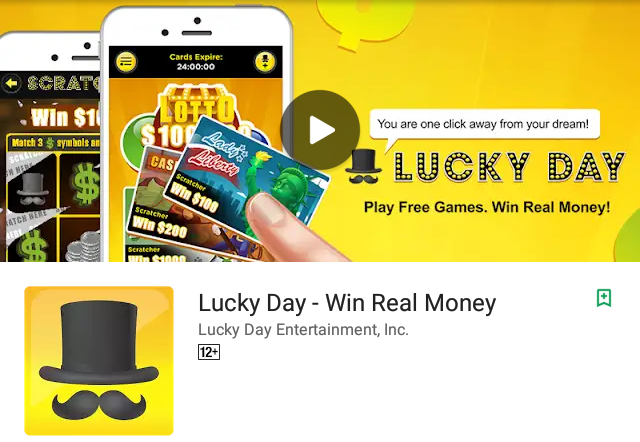 Here too there is no risk factor, and the game is incredibly straightforward.
Basically, it's a digital scratchcard with free play and real rewards. They change the app up fairly regularly such that the game and rewards aren't always the same, but it's typically easy to play, and while the odds are long that you'll earn much of any significance, there's definitely a "why not" factor to this one.
Got something to say?
click here
to leave a comment