What is the most futuristic smartphone nowadays on the market when a rear dual camera and full display phones became things of the past? How about a phone with a rear triple camera and under-display fingerprint sensor? If your answer is yes, then maybe you could take a closer look at LEAGOO S10.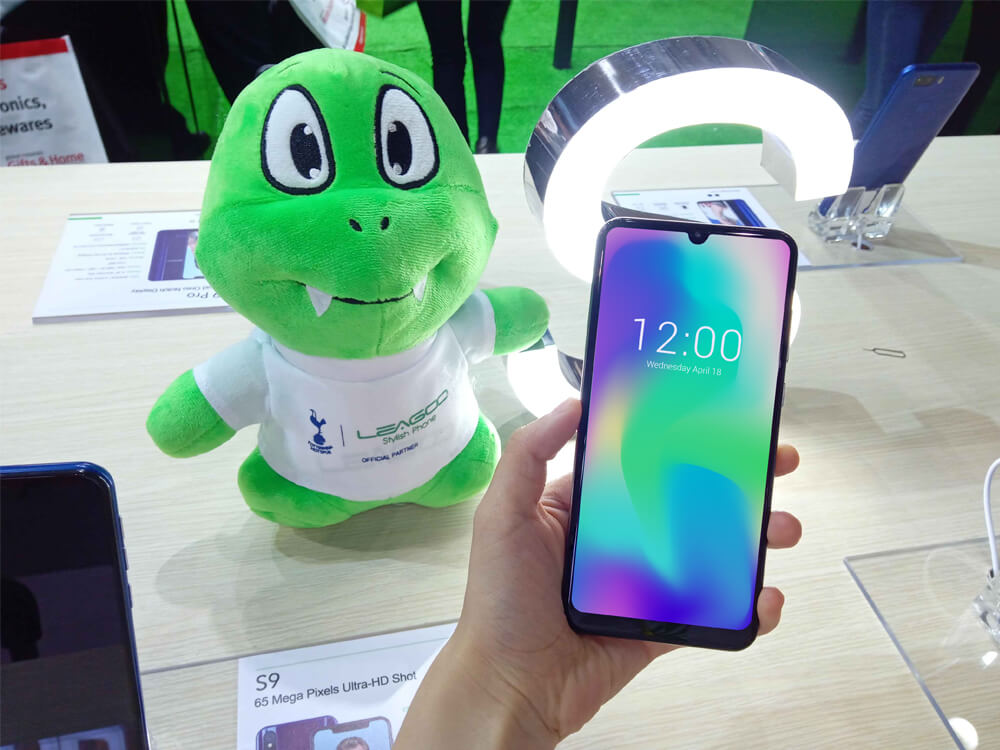 LEAGOO announced its latest innovation S10 at the HK Global Sources Exhibition with a whole bunch of excitements from its fans. After all, even Apple and SAMSUNG's flagships don't feature the rear triple camera and under-display fingerprint technologies. With S10's futuristic features and LEAGOO's cost-effective traditions, it seems apparent that it will be LEAGOO's next best-seller once it is launched. So far, however, the specs and price details of LEAGOO S10 are not yet released.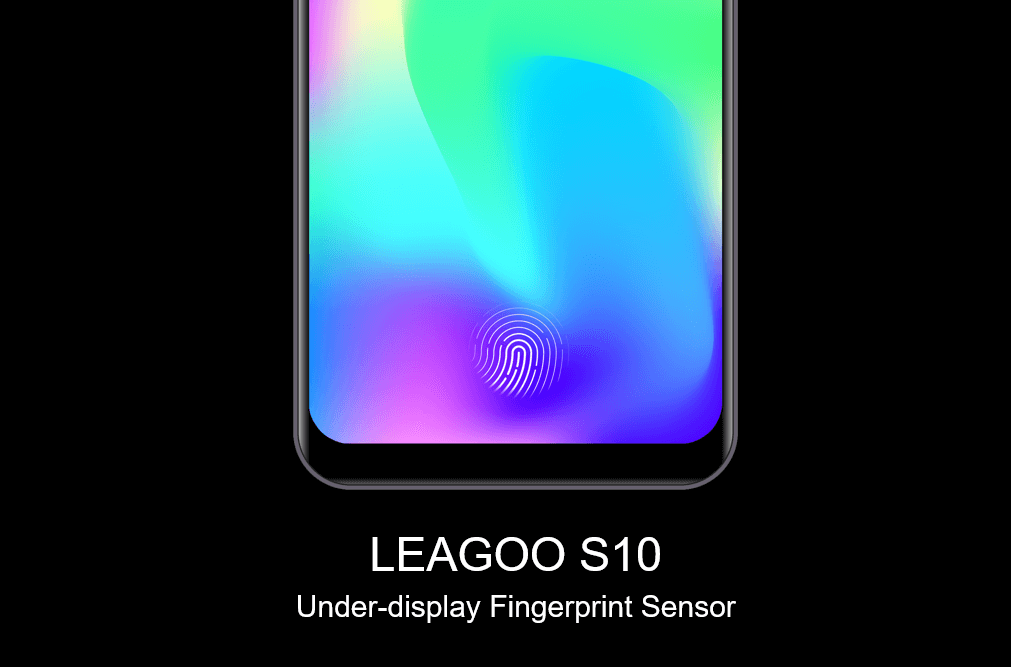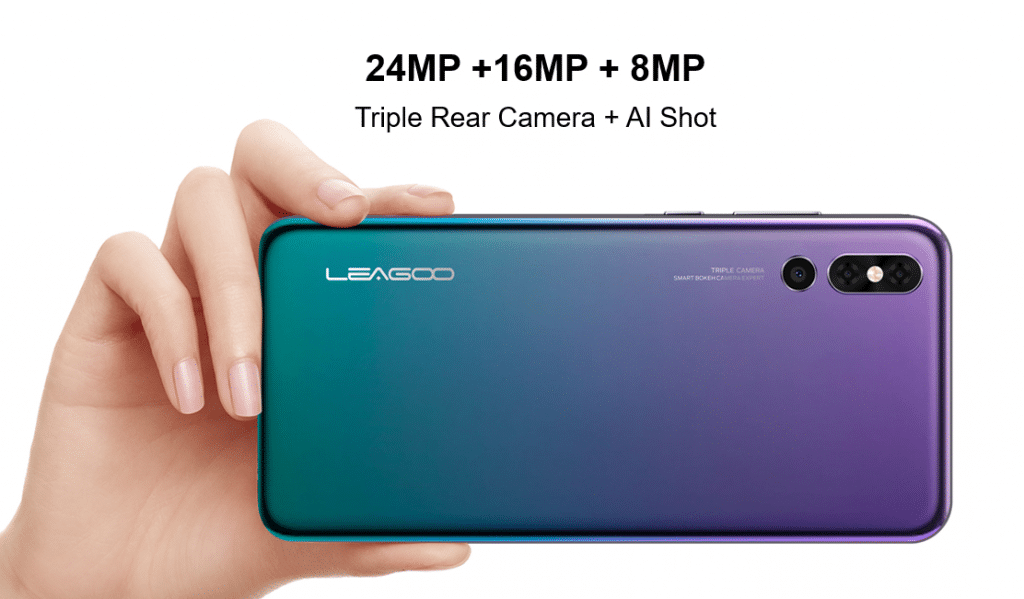 LEAGOO S9/S9 Pro
Launched at MWC2018 in Barcelona this February, LEAGOO S9 soon became LEAGOO's best-seller on Amazon, AliExpress, JUMIA, and Lazada, etc. While S9 is claimed to be the world's first Android Notch Display phone supporting 65MP ultra-HD shot, it's upgraded version LEAGOO S9 Pro brings a larger display and bigger storage, providing even better experience for its users.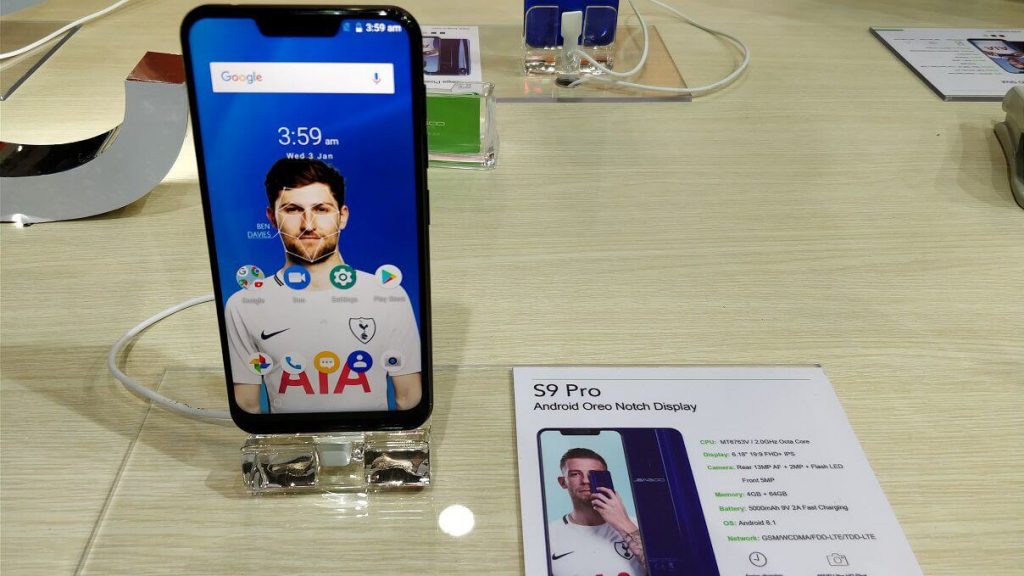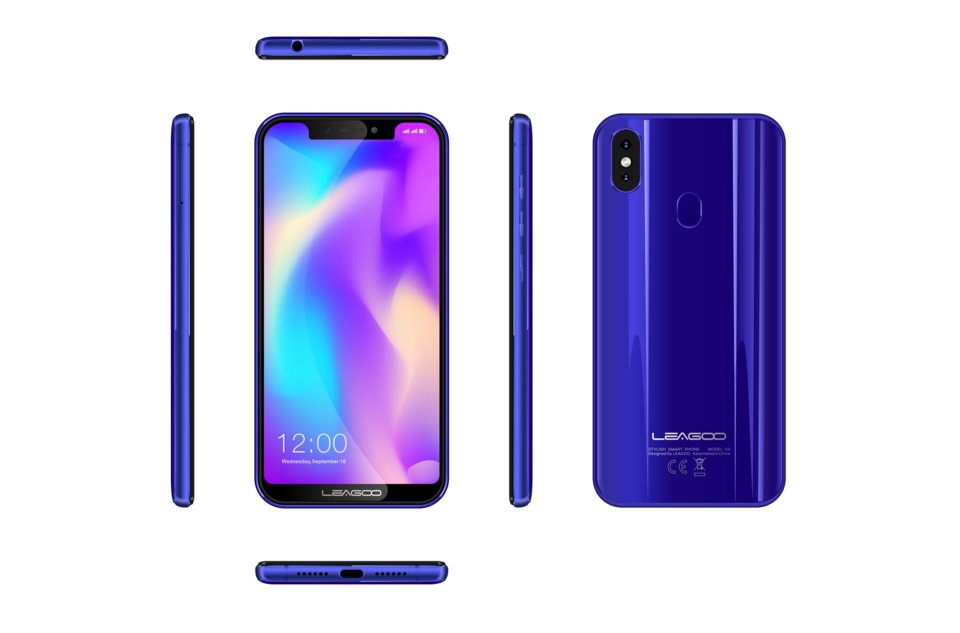 Power 5
7000mAh LEAGOO Power 5 is claimed by LEAGOO as the genuine big battery phone with real battery capacity, ideal for those who are troubled by short battery life and misled by false battery advertising. According to LEAGOO, its Power 5 can have up to 4 days endurance without charging.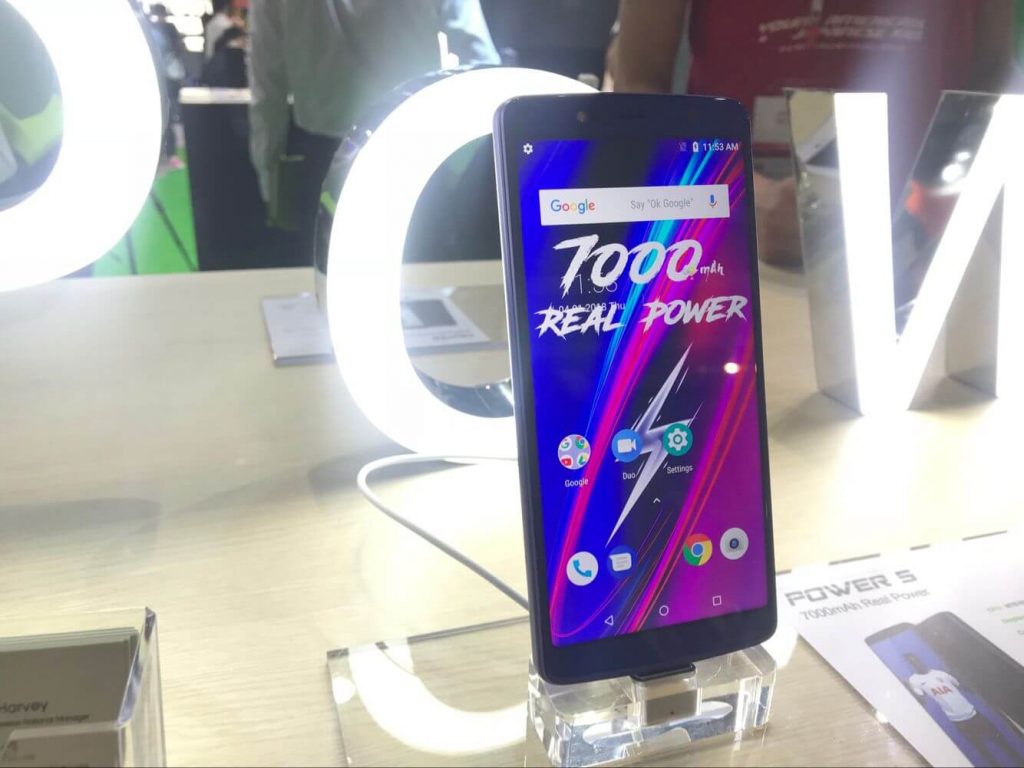 XRover
The XRover is LEAGOO's first initiation to launch a high-end rugged phone. With 18:9 full screen and military-grade protection level, the XRover is highly resistant to drops and scratches. LEAGOO says it can reduce the rate at which the screen breaks by 90%.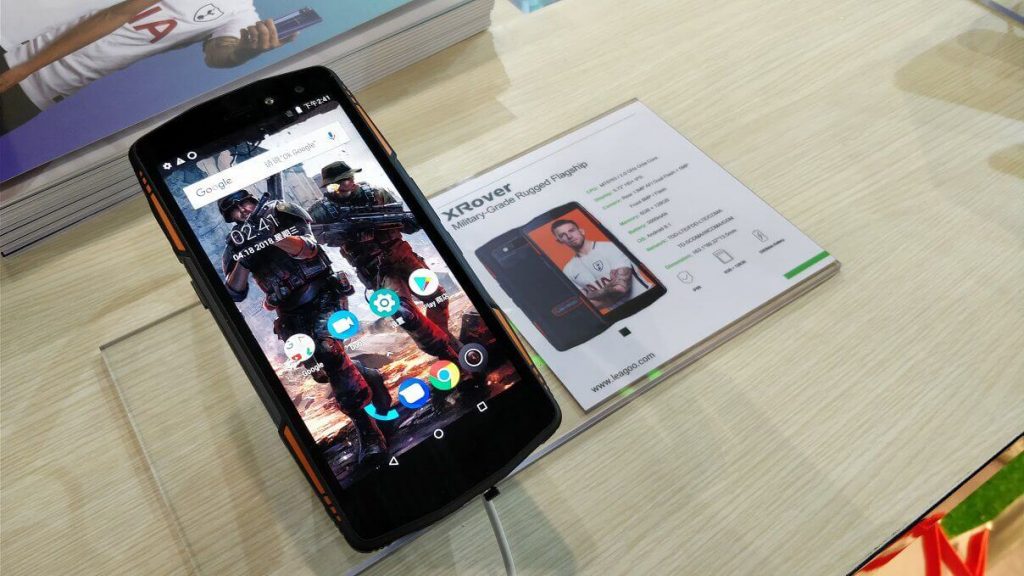 LEAGOO New Retail Ecosystem
Have enough with smartphones and want to enjoy something new? Guess that's why LEAGOO brought their non-smartphone products such as AI speakers, Wireless Chargers, all-in-one PCs, Notebooks and Tablets on the stage.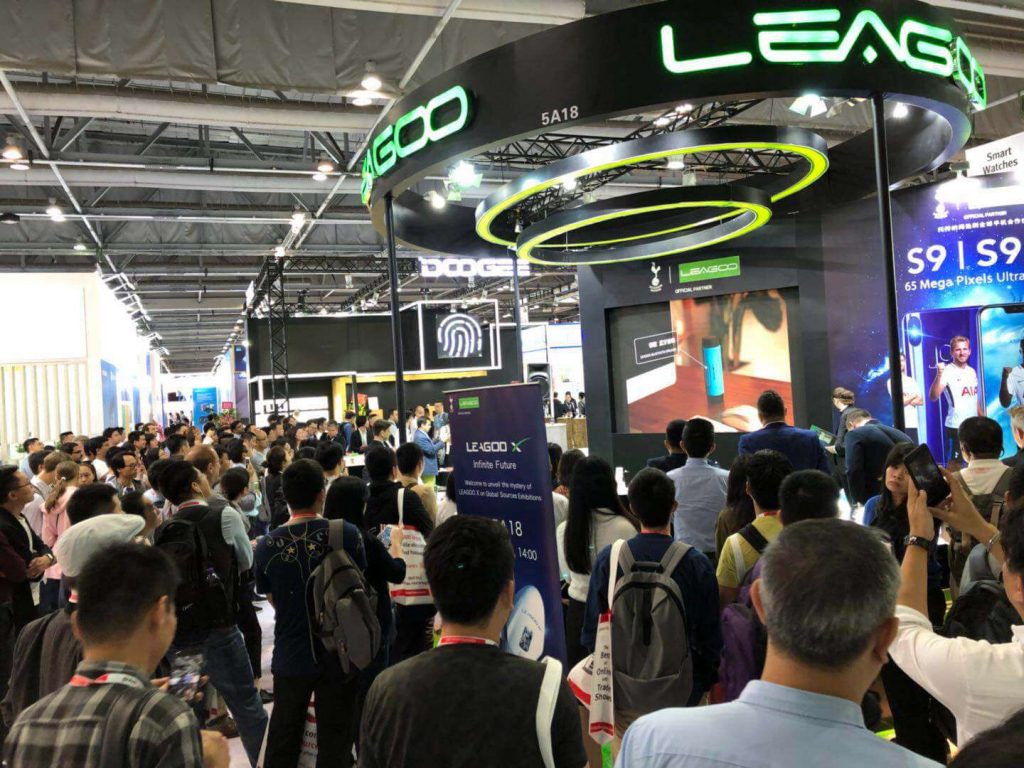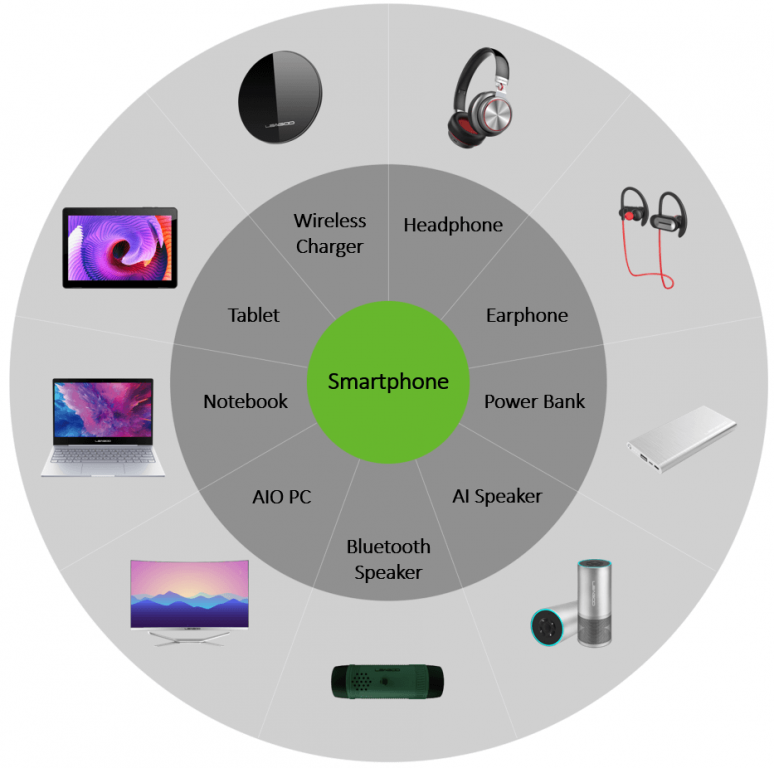 All these new products are for LEAGOO's New Retail Strategy, according to LEAGOO CEO Mr. Johnson Zhuang, "LEAGOO New Retail aims to redefine commerce by enabling seamless engagement between the online and offline world. It's about building a retail ecosystem that blends online and offline channels in a unified way that features the consumer at the center, often in new and unexpected ways".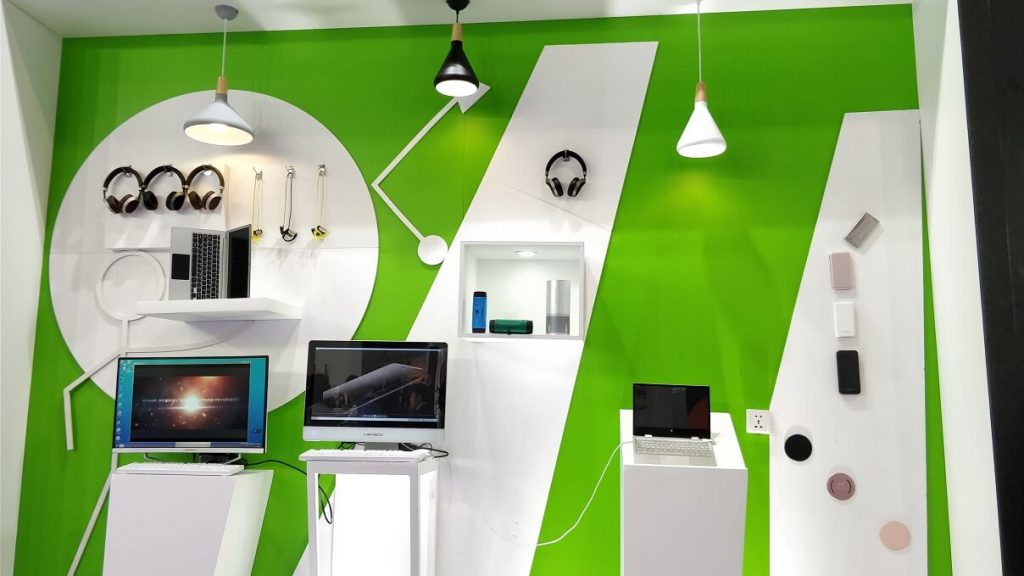 With today's smartphone market growing to be increasingly competitive, LEAGOO finds its way to become an ecosystem product provider as to avoid endless price wars and product clones. As a result of ecosystem strategy, we believe LEAGOO's future products will get even more diversified and innovative across all sectors of smart devices!
Know more details about LEAGOO new retail platform:
LEAGOO S9 global reservation, only $1.99 to snap:
LEAGOO Power 5 global reservation, only $1.99 to snap: