Tablets have become a handy companion if you want something larger than your phone, but smaller than a laptop. Tablets are perfect for watching video, reading, or keeping the children occupied with games and learning apps. There are pro-level tablets, while others perform the simpler duty.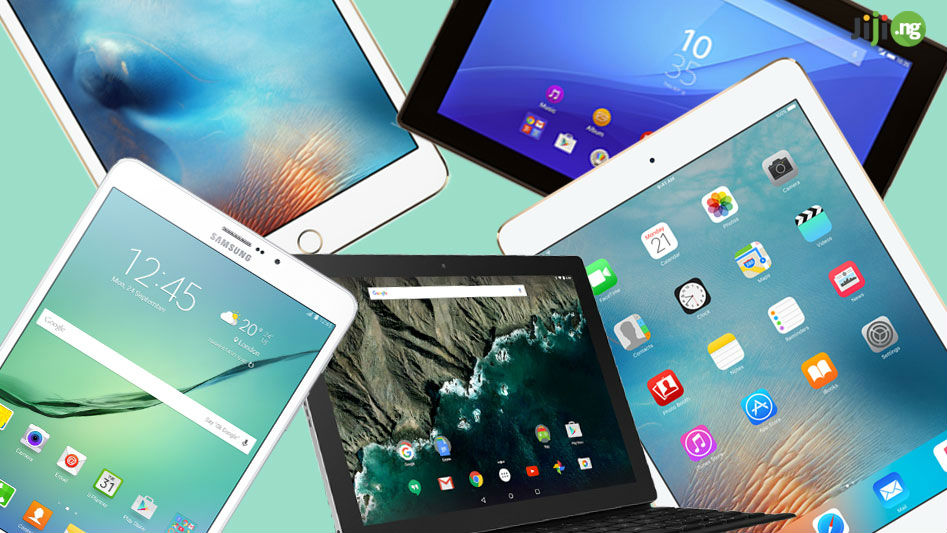 In 2018 the budget tablets offer impressive sound and video performance, without breaking the bank. Shop for Android tablets or Apple tablets online at best prices in Nigeria at https://jiji.ng/tablets. In the meantime, check these budget-friendly tablets, which should make on your short list.
Lenovo Tab 4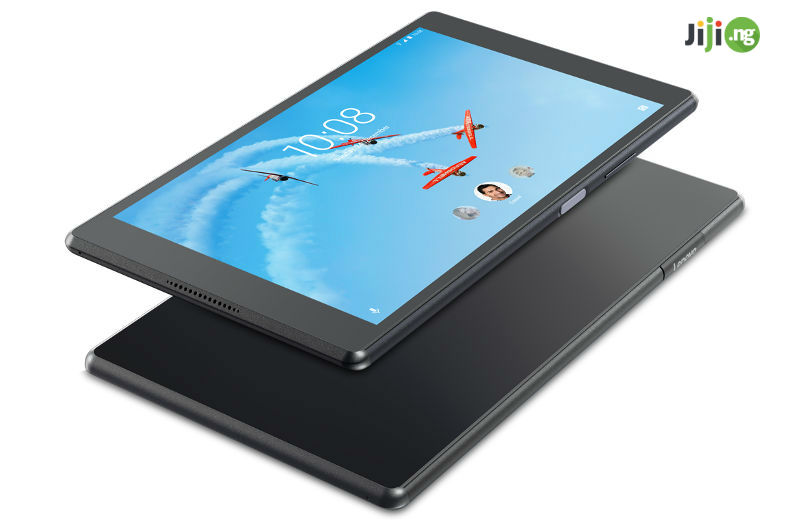 Best For Battery Life
Weight: 300g
Dimensions: 210 x 123 x 7mm
OS: Android 7.0
Screen size: 8-inch
Resolution: 1200 x 1920
CPU: Snapdragon 625
Storage: 16GB/64GB
Battery: 4850mAh
Rear camera: 8MP
Front camera: 5MP
Lenovo Tab 4 is a solid Android tablet at an attractive price, with a decent quality screen and a fairly premium build. It comes with an Android operating system, which means you can access plenty of apps from Google's PlayStore. It has a 10-inch screen and a nine hours battery life and 16GB/64GB of internal storage. It packs a decent amount of power for surfing the web, doing social media updates and playing games for 11 hours.
Huawei Mediapad M3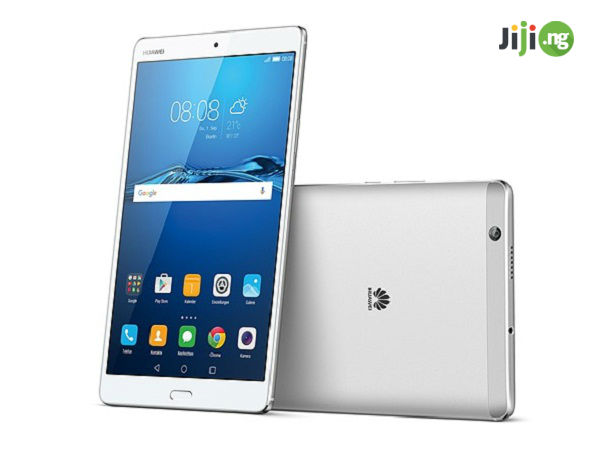 Best On a Budget
Weight: 322g
Dimensions: 215.5 x 124.2 x 7.3mm
OS: Android 6.0
Screen size: 8.4-inch
Resolution: 1600 x 2560
CPU: Kirin 950
Storage: 32GB/64GB
Battery: 5100mAh
Rear camera: 8MP
Front camera: 8MP
The MediaPad M3 is metal unibody that looks and feels high end. The tablet performs well in everyday use, unfortunately, if you are planning to play technically demanding games, this device fails to perform well. The screen is good, it is sharp, and has color modes that provide both more natural and saturated tones. The speakers deliver impressive volume.
The Huawei MediaPad M3 runs Android 6.0 behind Huawei's Emotion UI interface. Web browsing is smooth and enjoyable, however heavier or content-rich sites will take a few seconds more.The battery life is not remarkable but should last a full day with regular use.
Apple iPad Mini 2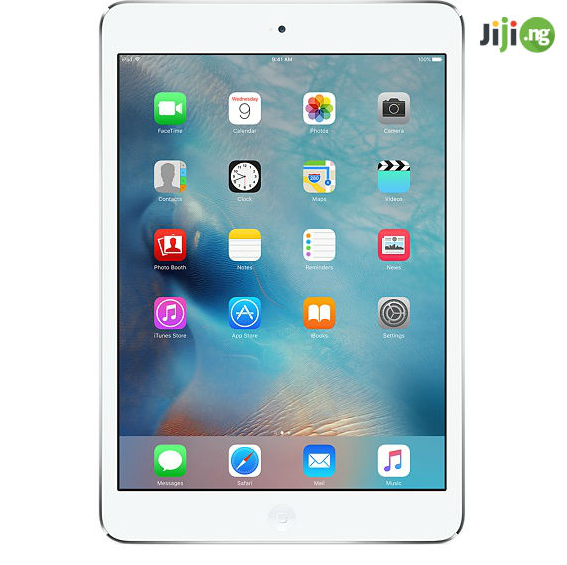 Old, But Good
Weight: 331g (Wi-Fi)
Dimensions: 200 x 134.7 x 7.5mm
OS: iOS 9 up to iOS 11.2.5
Screen size: 7.9-inch
Resolution: 1536 x 2048 pixels
CPU: A7
RAM: 1GB
Storage: 16/32/64/128GB
Battery: 6470mAh
Rear camera: 5MP
Front camera: 1.2MP
The iPad Mini 2 faces tough competition in a changing marketplace, however, released in 2013, the iPad Mini 2 is still hanging around for a good reason. The design is great, the 64-bit A7 chip delivers fast performance, the retina screen is clear and crisp. The Mini 2 comes in a few sizes, from 16GB to 128GB.