Looking to purchase a Scanfrost Microwave Oven for your home?
This article contains all the ovens you can get from the brand down here in Nigeria online an off.
Their catalog basically consists ovens of varying sizes (in liters) and sophistication. Some are basic ovens with just a few knobs, while some — generally the more expensive ones — have a grill built-in, are 'programmable', and have digital displays.
With prices starting at a modest ₦20,000, there's virtually a Microwave Oven for every budget.
1. Scanfrost Microwave Oven — SF 17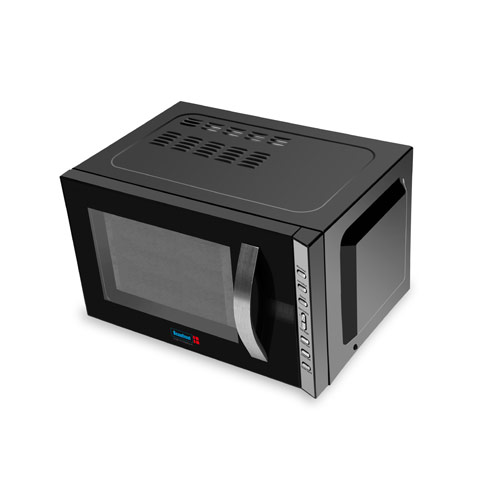 Hard to get a hold off online in Nigeria, the SF17 is the cheapest in Scanfrost's Microwave lineup.
It has the smallest internal capacity and unlike the next one, uses buttons instead of the conventional knobs we are used to seeing on a microwave.
Its features are basic and the digital display present is for showing the set temperature the oven would be operating on.
Key Features
Digital Display
17L Solo MW
2. Scanfrost Oven — SF 20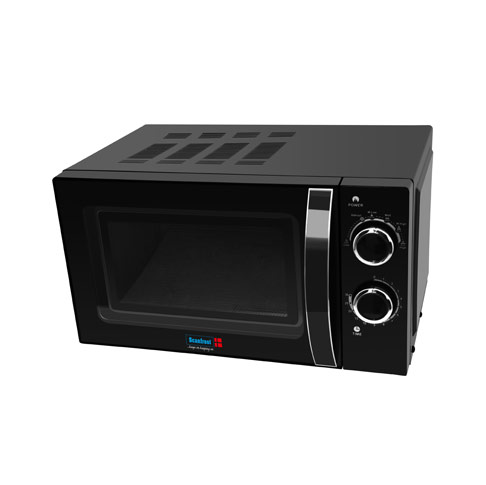 This is the most prevalent oven in Nigerian online shops right now — almost all online stores peddling microwave ovens in Nigeria have this in stock at all times.
The microwave is a 20-liter capacity oven and it possesses the mechanical knobs most of us are used to.
Key Features
Pearl Black Finish
Mechanical Timer
20L Solo
3. Scanfrost SF 23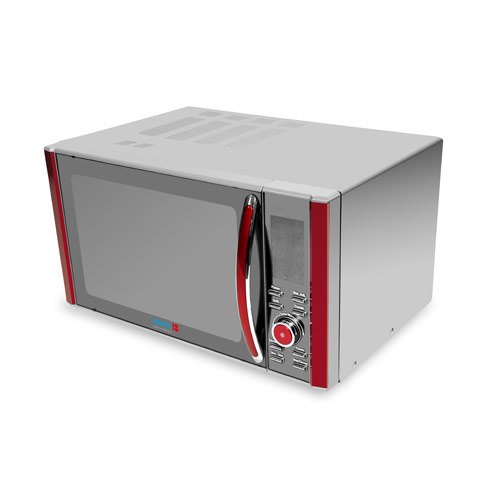 Key Features
Digital Display
23L Grill
Stainless Steel Cavity
1200 Watt Grill
4. Scanfrost SF 25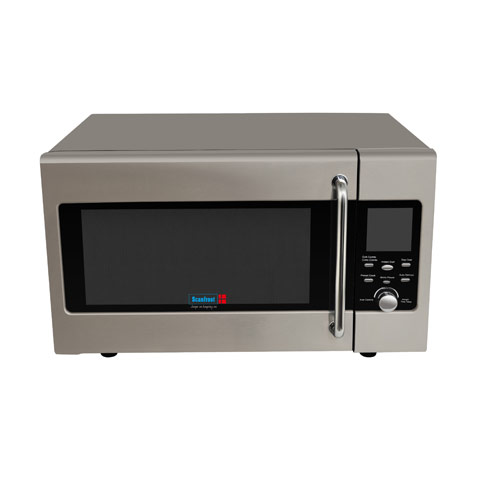 Key Features
Digital Display
25L with Grill
Stainless Steel Finish
Unique and Bread Making Option
5. Scanfrost SF 30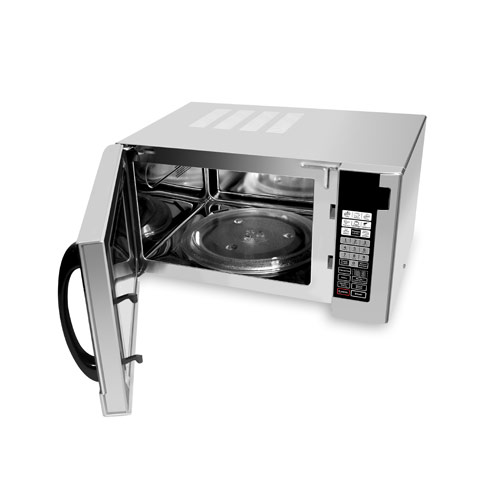 Key Features
Digital Display
30L with Grill & Conv. Cooking
Stainless Steel Cavity
1200W Grill
6. Scanfrost SF 34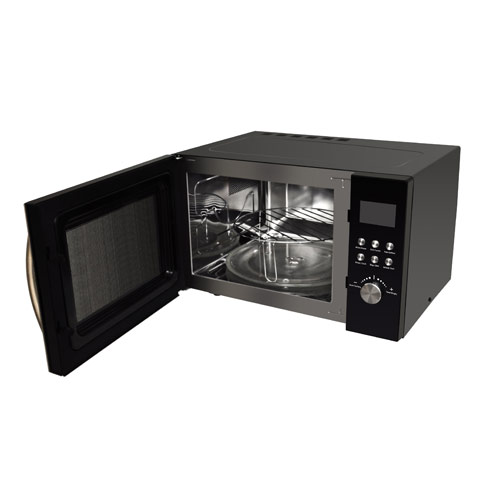 Key Features
Digital Display with Jog Wheel
34L with Grill
Stainless Steel Cavity
Black Door with Silver Handle
1200W Grill.
---
More Scanfrost