Note: An update to this resource will soon go live
Alright, let's face it:
As exciting as picking a new smartphone is, it's a very daunting task.
Getting a new device is surprisingly exhilarating, no doubt. It's like going into a new relationship with someone you found who you really like.
Like?
No, Love.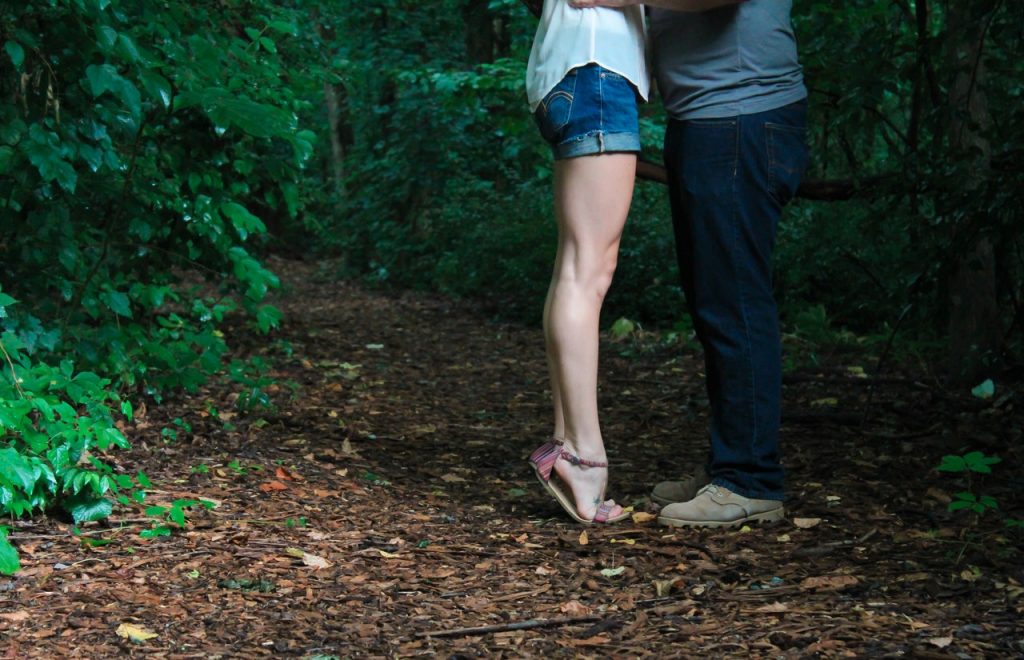 Loving this someone is no problem when s/he has everything you'll ever need from a partner. In some ways, it feels like s/he "completes" you.
The problem however is:
Finding that someone.
It could take what? days? weeks? months? years?.
Hell, some folks never even find "that someone".
Like "that special someone", this new smartphone is something that would "complete you" (in some ways) for a given period (typically upwards of a year) and it's something you'll spend a whole lot of time with every single day of your life until you both part ways.
Hence for something this delicate, it'll be grossly unwise to settle for just about anything.
No matter what your budget is, anything you end up picking should be something worth every damn penny of your cash — while still being something specially crafted for you and you alone.
But:
Drilling down the ton of budget smartphones available in the Nigerian market today to find your perfect match feels like a final year project, or worse, writing a very long and boring term paper. — It's excruciatingly tiring!
Also, the technical jargon (or what techies call specifications) sometimes make no sense — yeah, no sense at all — you just want to find a device for you and move on with your life.
We've been yapping about you, you, you, how about picking a device for a loved one? — maybe as a birthday gift, fulfilling a promise or rewarding an effort. Picking a good device for them could be stressful on you as well.
Look:
I understand that making decisions such as this — especially one involving money — is not something to take lightly.
I also understand that in as much as you'd love to get a good device, you'd want to do so with the least amount of effort and time — that is, of course, if you are someone who sees time as a valuable resource.
So, I am presenting you with an ultimate article, the only guide you'll ever need to cut down your hunt time as well as show you nothing but quality, tailored for your present budget.
The series of subtopics that follow contain only the best smartphones at a particular price range which you can select from and be certain you're getting your money's worth – all of it! 🙂
From "surprisingly cheap" android phones in Nigeria to capable and highly functional smartphones under ₦100k, the devices outlined here have been meticulously selected by me based on online research and detailed comparison with other devices in that particular price bracket.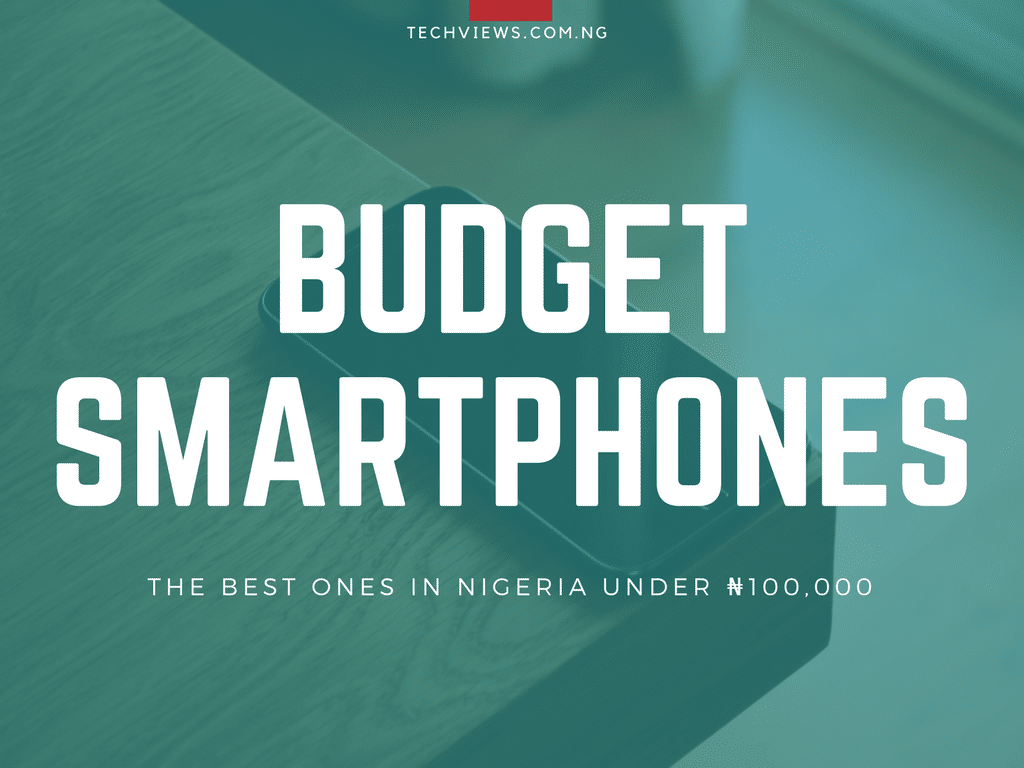 ₦100,000 too high a budget for you?
Don't worry, there is specifically a section dedicated to devices under ₦70,000 and another to devices under ₦50,000.
Here, quick links …
Best Android Phones in Nigeria Under ₦50,000
Although the majority of devices in this price range are still shamelessly logging around just 1GB of RAM and batteries with capacities less than 2500mAh, there still exists some champs which went against the grain.
These champs are what I'm presenting you with. Let's look at champ one …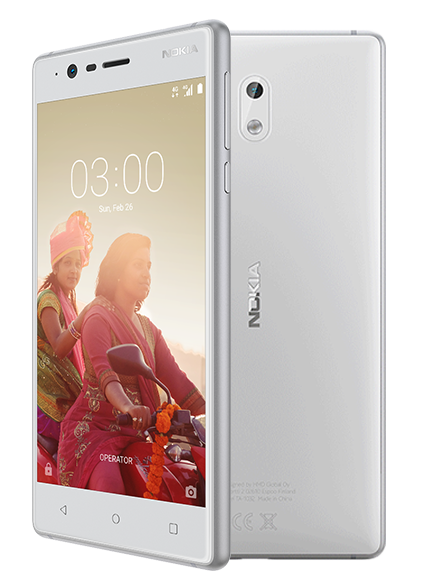 Quick Details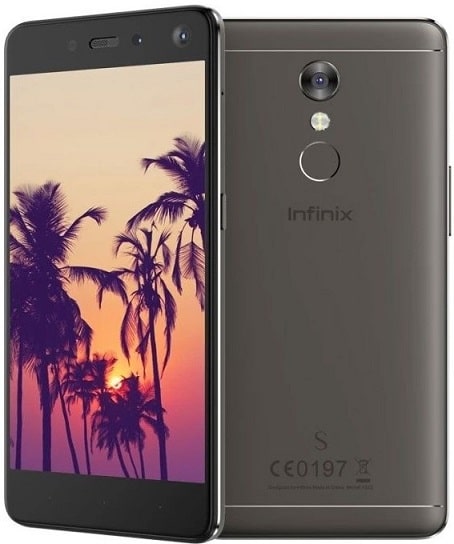 Quick Details
3. Xiaomi Redmi 4X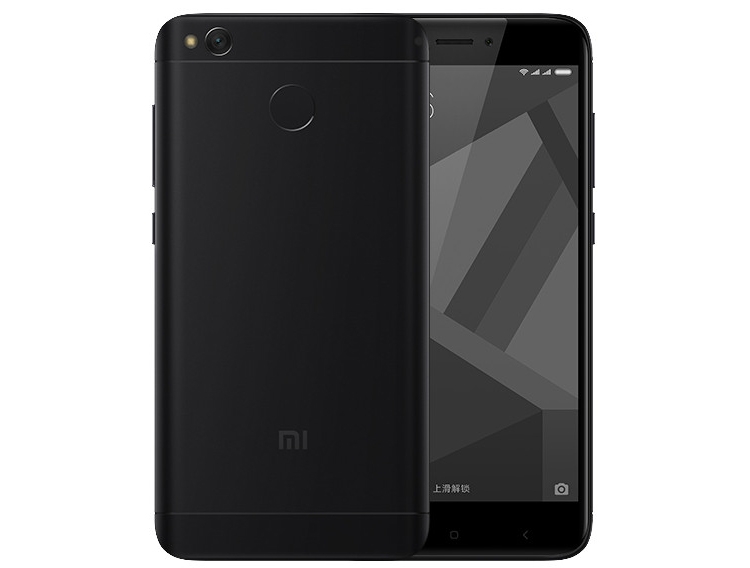 Quick Details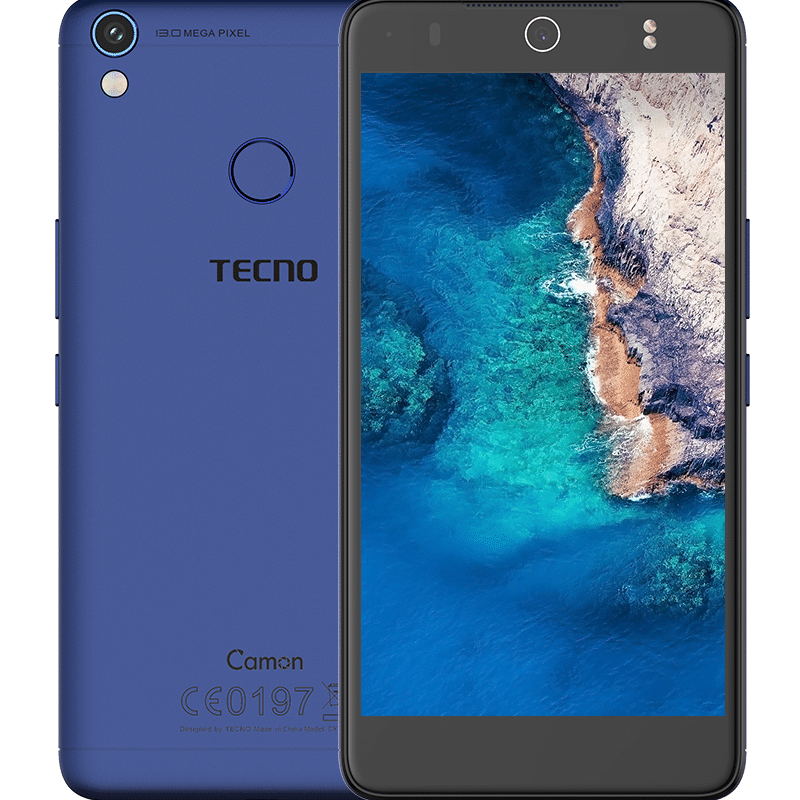 Quick Details
5. Samsung Galaxy Grand Prime Plus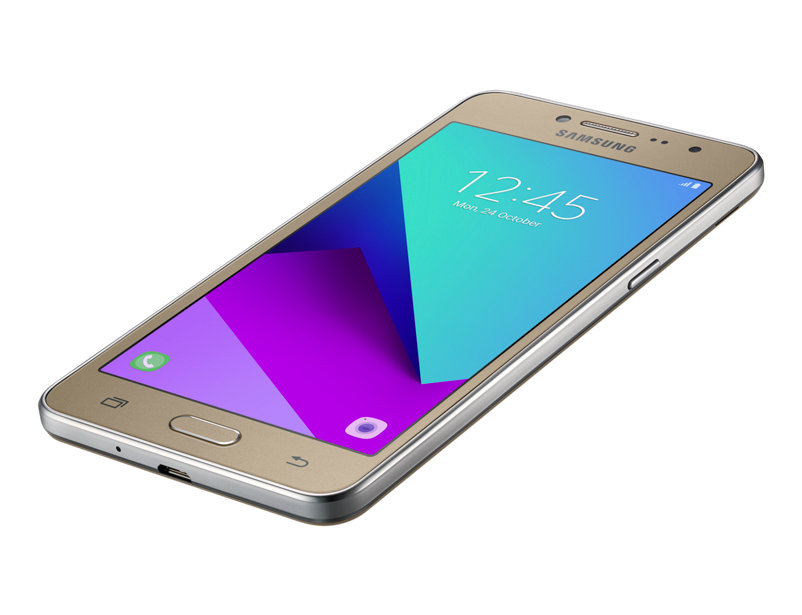 Quick Details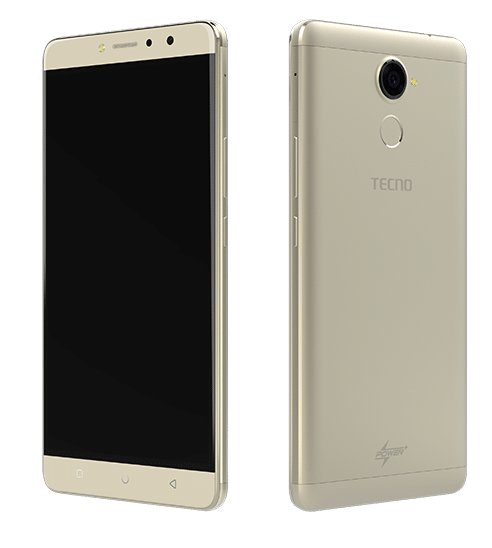 Quick Details
Best Android Phones in Nigeria Under ₦70,000
Sure thing, ₦70,000 may seem like a lot, but when you make the mistake to convert that figure to dollars based on the current parallel market rates, you'd be ashamed of the ₦70k.
The Shame stops there though because, for the smartphones listed below, there would be most certainly nothing to be ashamed of.
These devices possess the premium look and feel of some of their high-end counterparts and although most of their designs will not win awards, you'll still definitely reap the rewards of carrying them around.
No long talk, see them …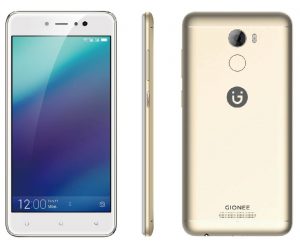 Quick Details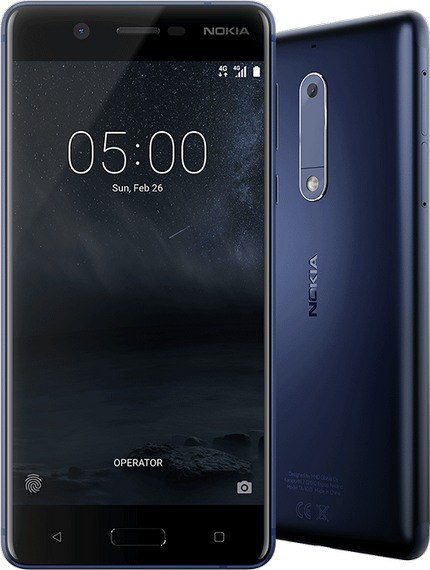 Quick Details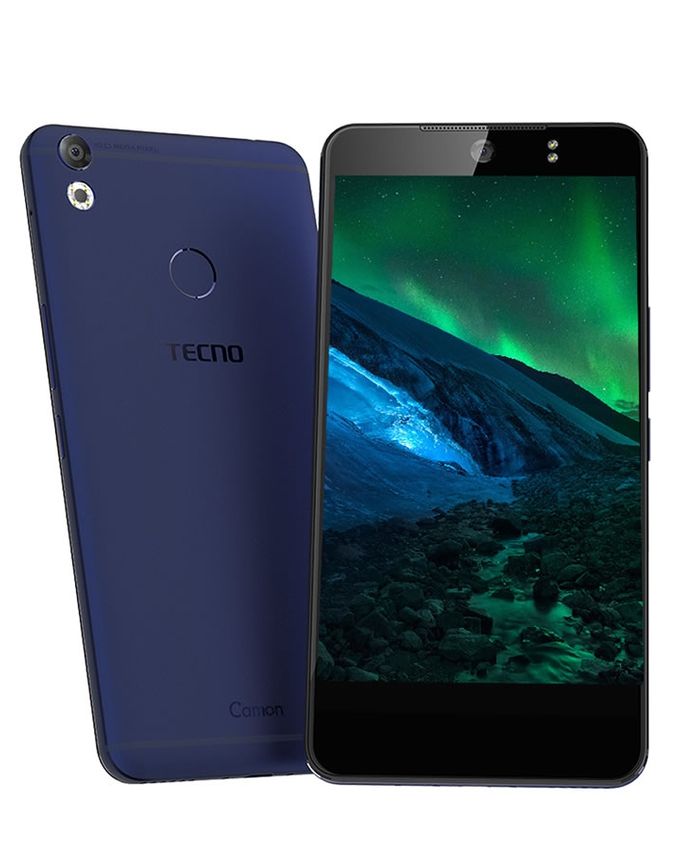 Quick Details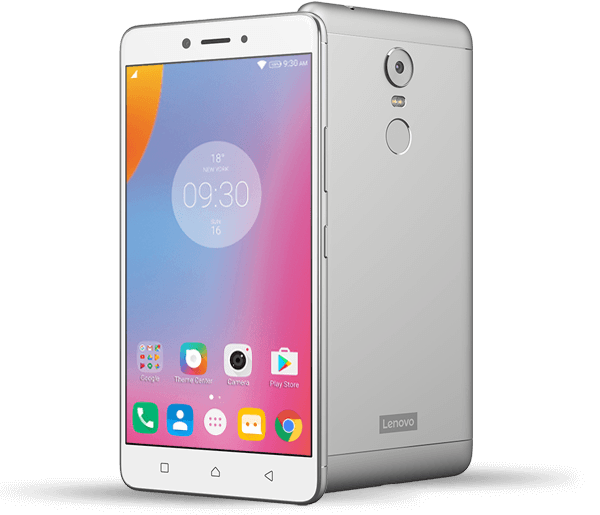 Quick Details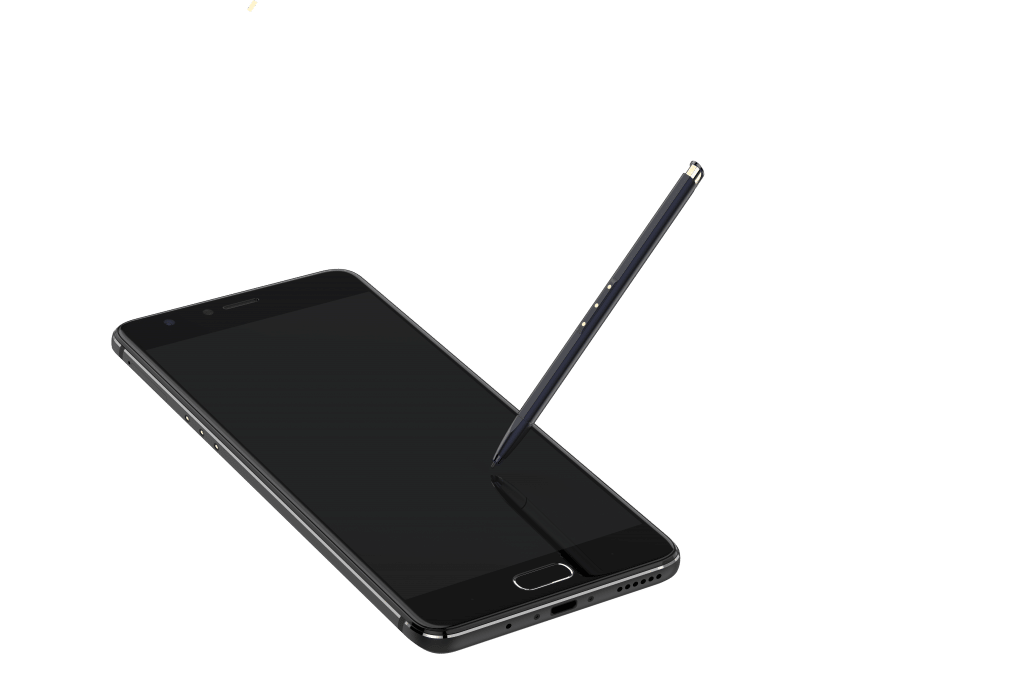 Quick Details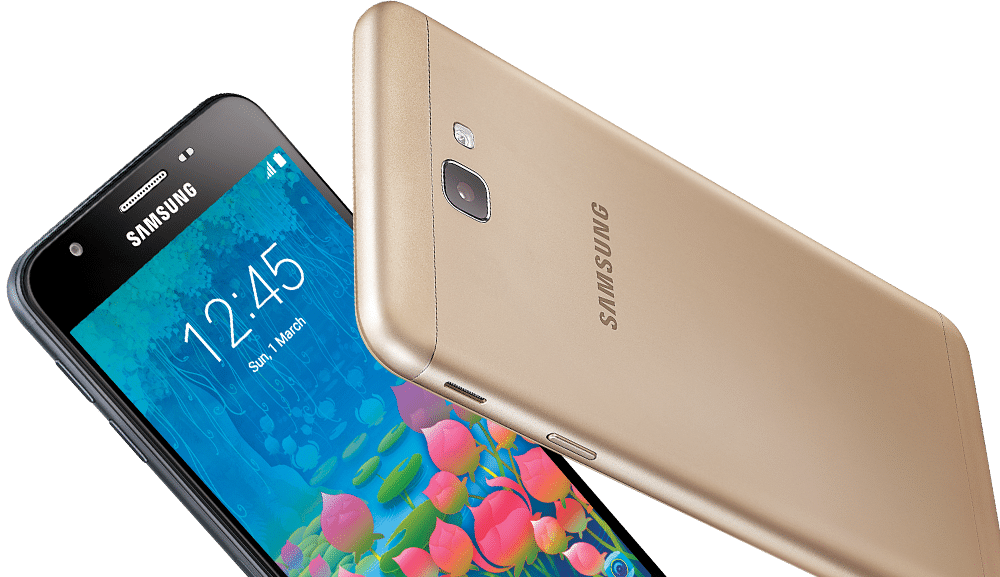 Quick Details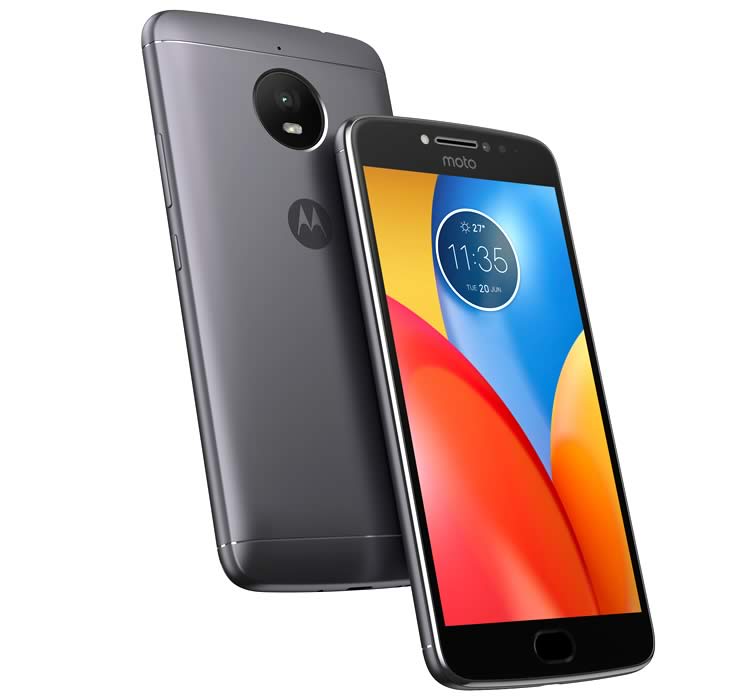 Quick Details
Best Android Phones in Nigeria Under ₦100,000
At the price point, 'settling' is not an option — you just have to go with the best.
So here, the best: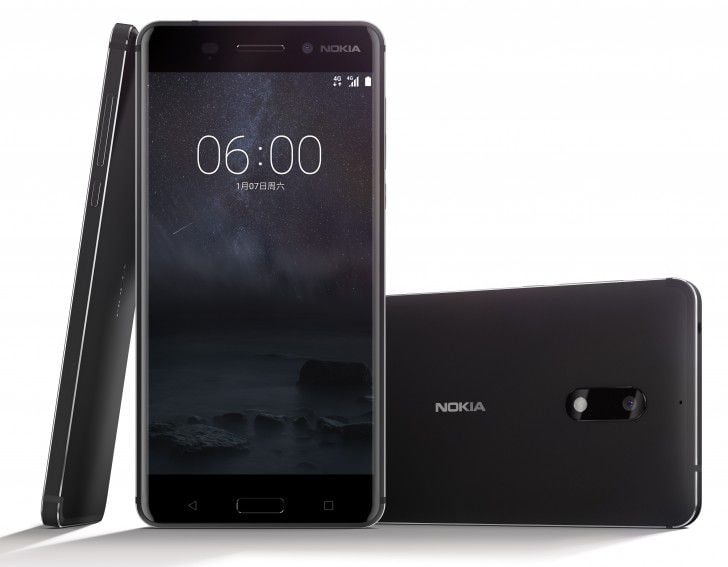 Quick Details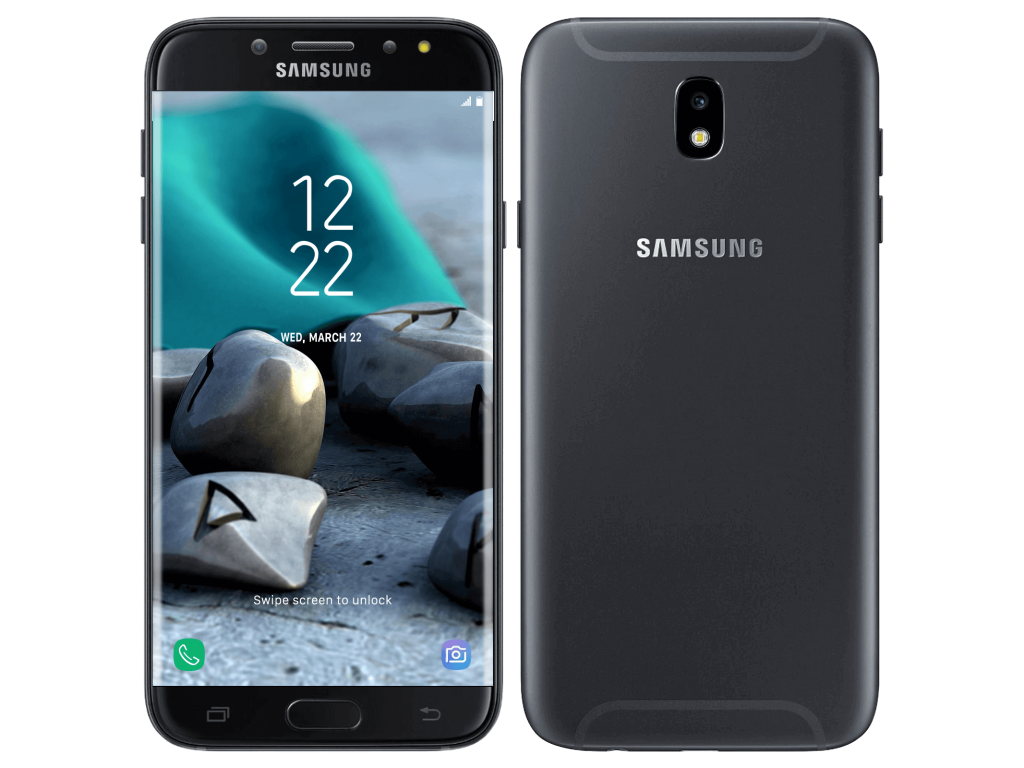 Quick Details
3. Gionee A1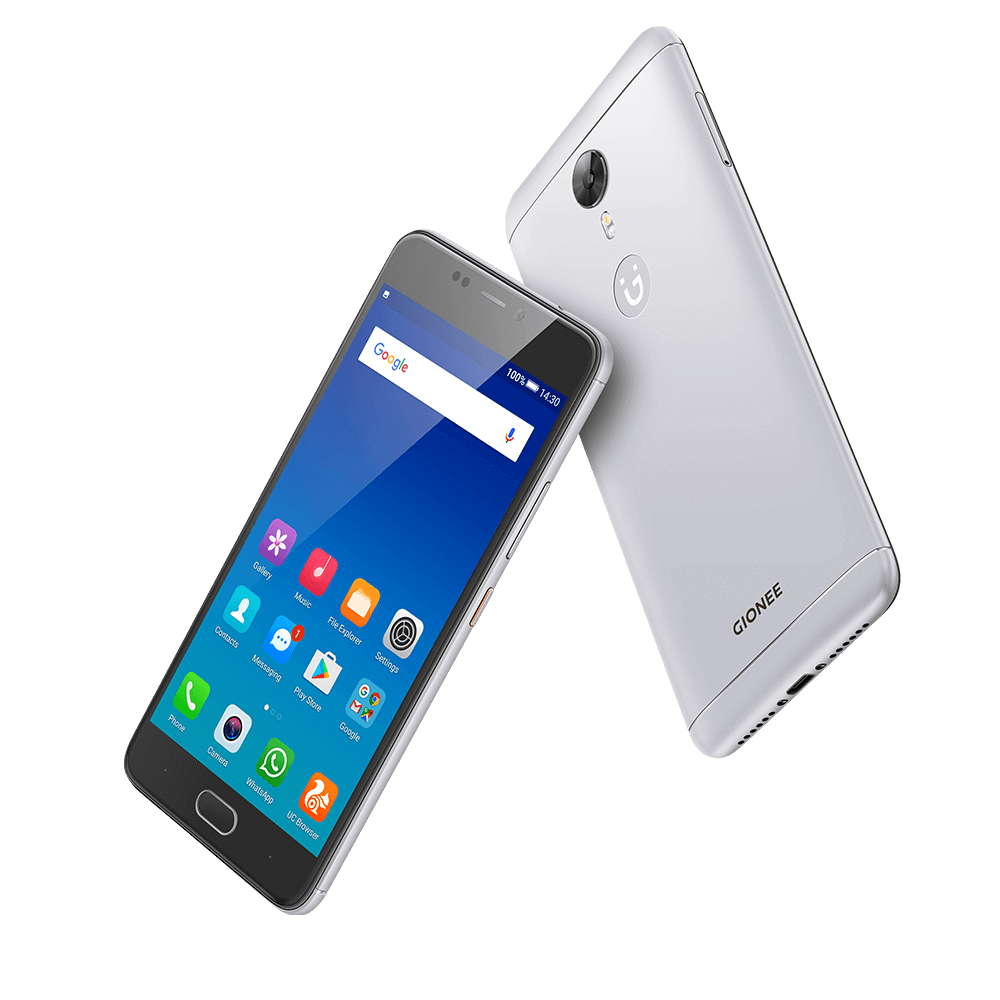 Quick Details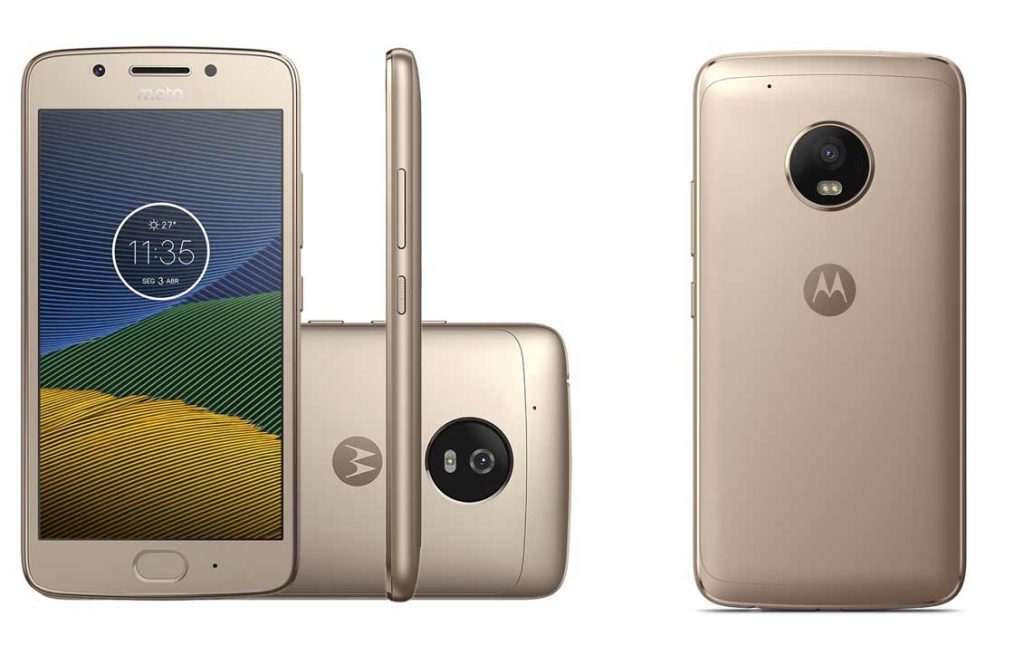 Quick Details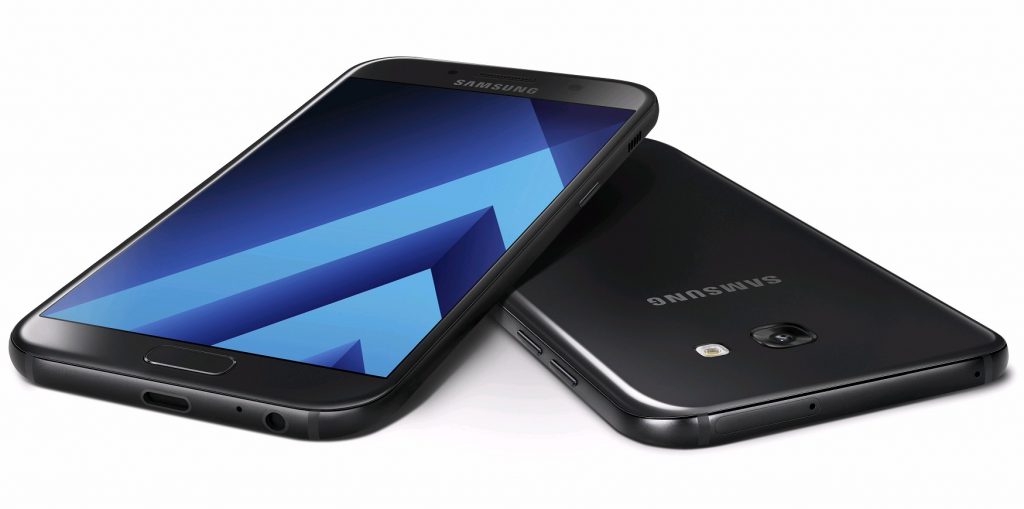 Quick Details
6. Xiaomi Mi A1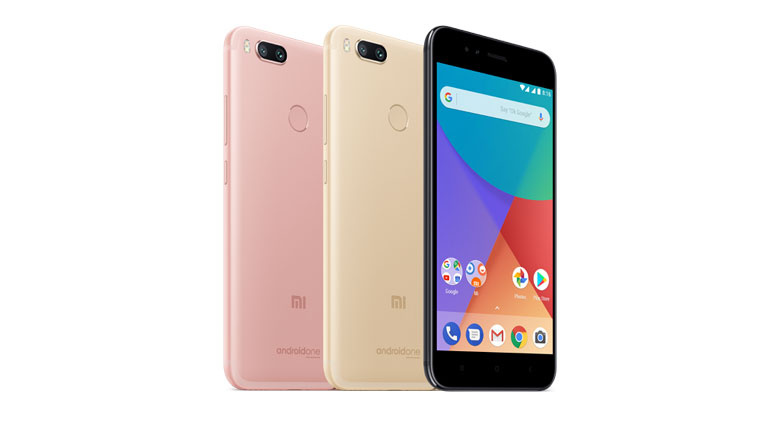 Quick Details
Conclusion
You got this far?
Damn, you must be damn serious about making a smart choice on your next smartphone purchase – and I hope I've been able to cut down the work for you. 🙂
Still stuck?
Click here to leave a comment so we can figure things out together.
More Guides