Apparently, everyone and their mom seem to have a smartphone company these days.
I was strolling around Computer Village the other day when the side of my eye caught a poster with the inscription "Fero Royale"
My first thought was (and I'm not kidding) — "Royale Iron"?
You know, because, Ferrous metals?
You are science inclined right?
No?
Here's a link — Ferrous Metals.
Science talks aside, Fero is "a new smartphone brand" presently flooding the Nigerian market with the same smartphones.
I checked, they are also doing the same in other African countries, so it's safe to say Fero is taking the whole of Africa "by storm" (I LOLed too).
Fero Phones in Nigeria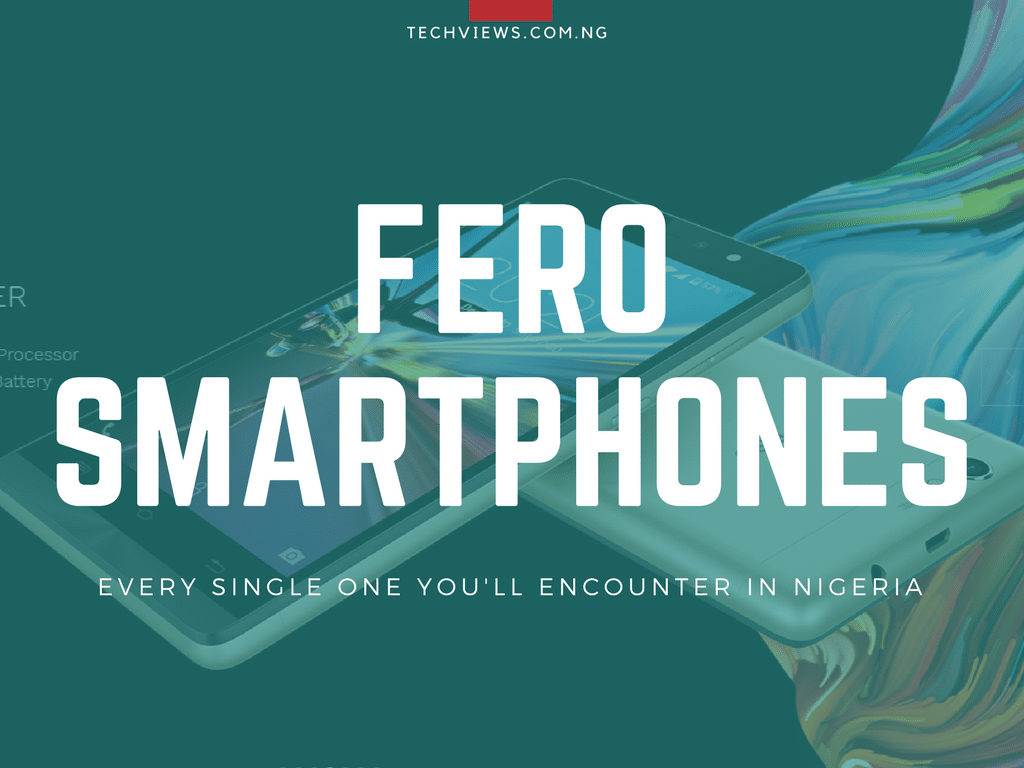 Take a walk to 3CHub, SLOT or any phone shop in fact, and I can guarantee you that you'd find a Fero device on the stands.
Before picking up one though, these are quick device specifications of every Fero device you will encounter in Nigeria.
Where To Buy Fero Phones
You can buy Fero phones online in Nigeria from the following trusted online stores …
Latest Fero Phones and Prices in Nigeria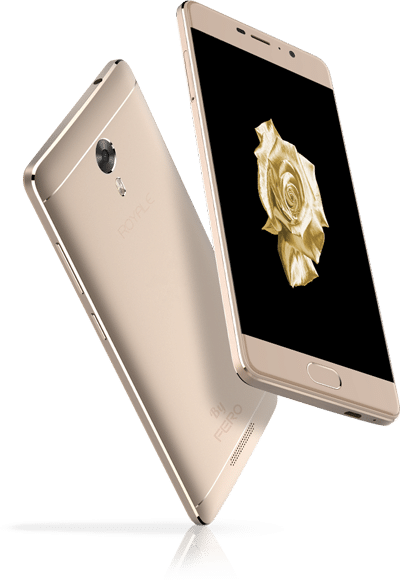 Quick Details
Iris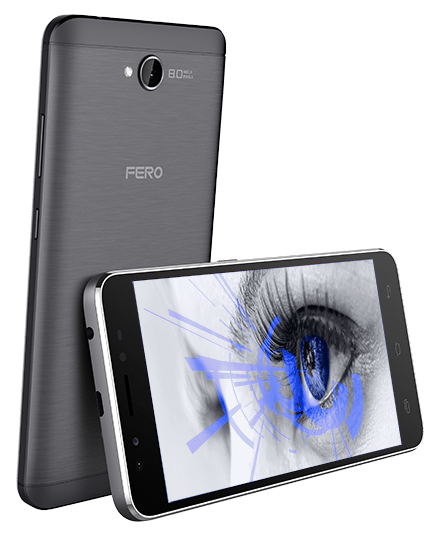 Quick Details
Fero Power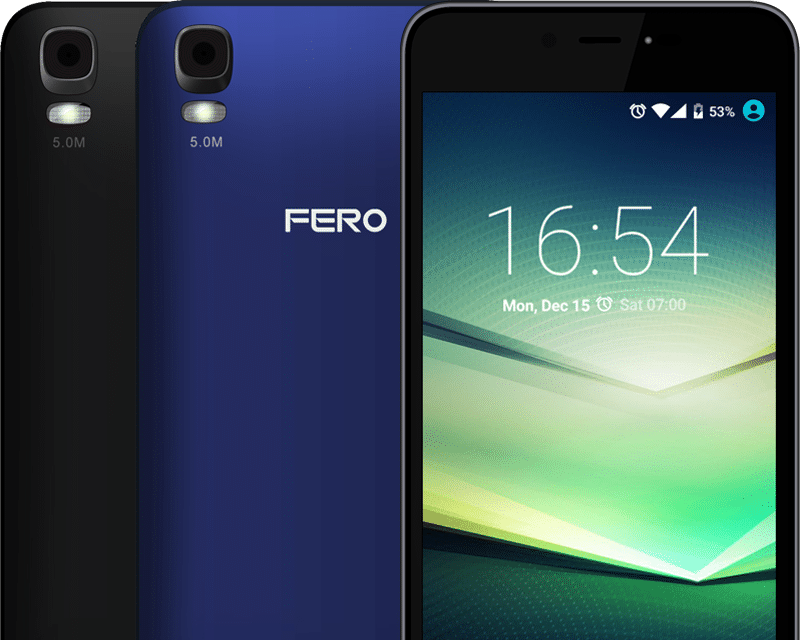 Quick Details
Fero L100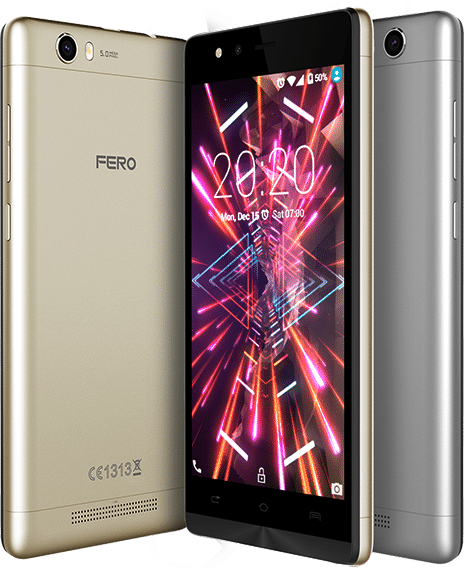 Quick Details
Zoom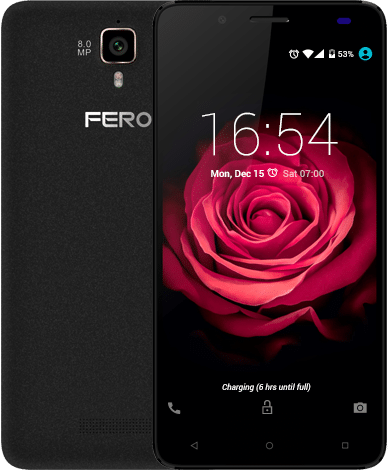 Quick Details
Fero A4001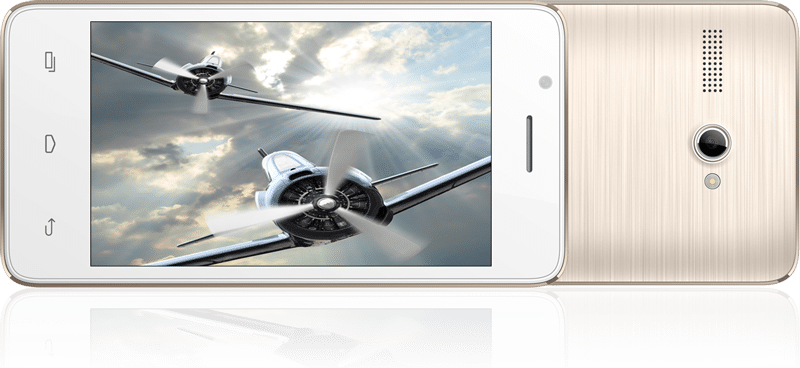 Quick Details
Royale Y1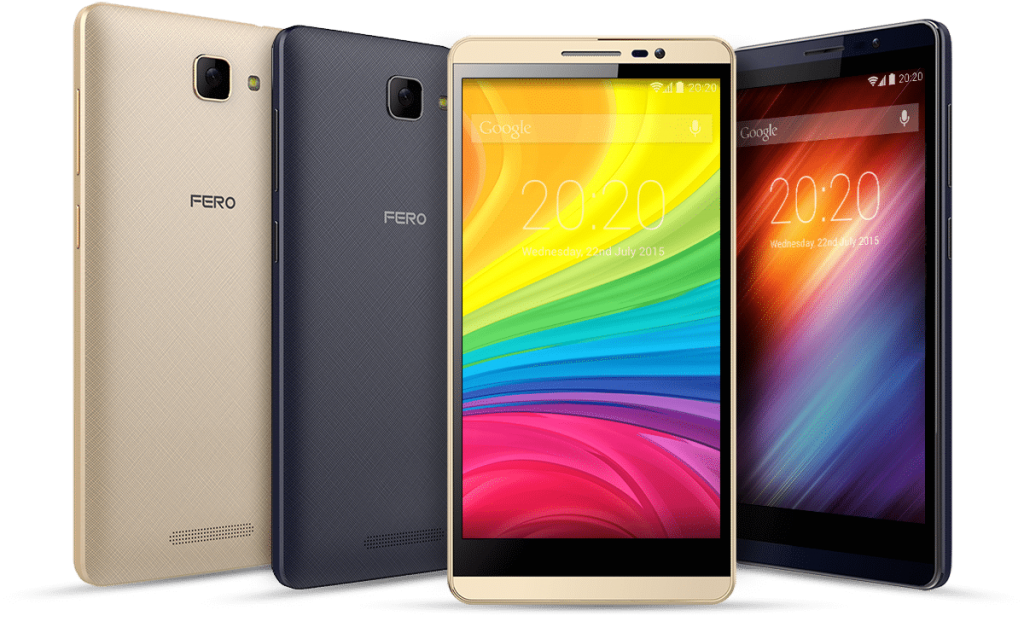 Quick Details
Pace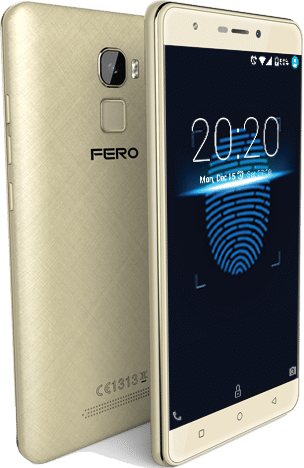 Quick Details
Power 2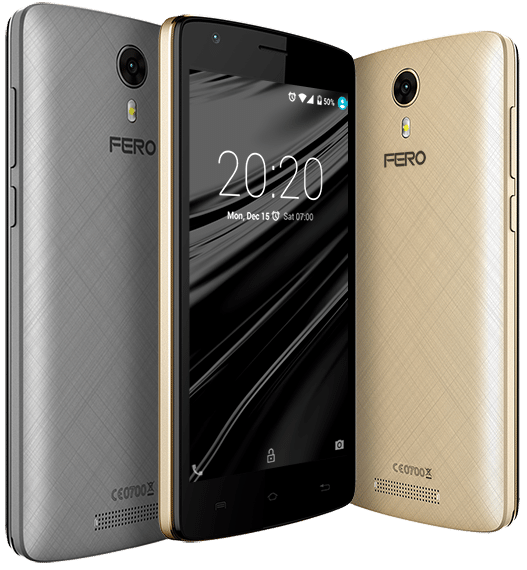 Quick Details
Royale A1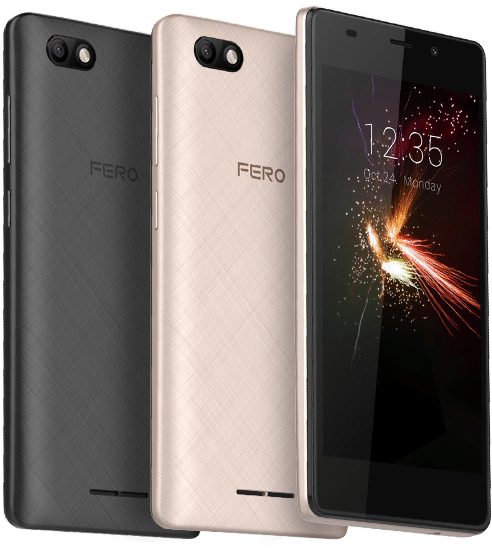 Quick Details
Royale X1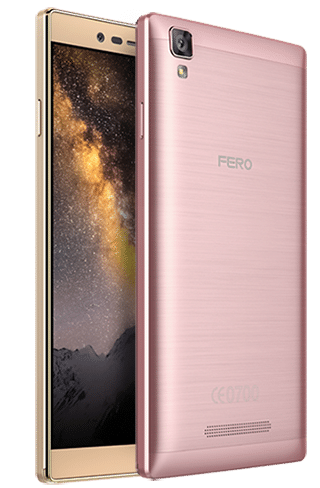 Quick Details
Royale J1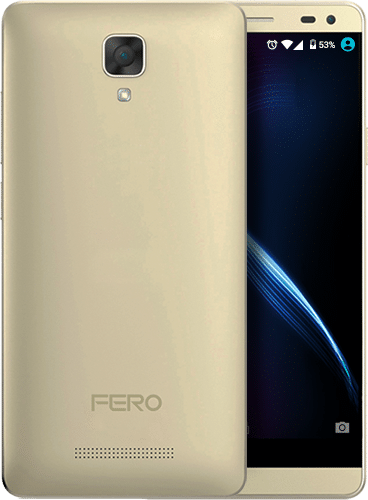 Quick Details
Final Words
So there you have it!
All the Ferrous Fero devices you might encounter in Nigeria right now.
Notice anything peculiar about all these phones?
(Ctrl + C, Ctrl + V)?
Me too!
Each time a new device is launched, this article would be updated.
Are you picking one of these?
Let me know.
Already own one?
How is it faring?
More Brand Phones