This article contains every single iTel Smartphone that can be purchased right here in Nigeria; their quick features and prices.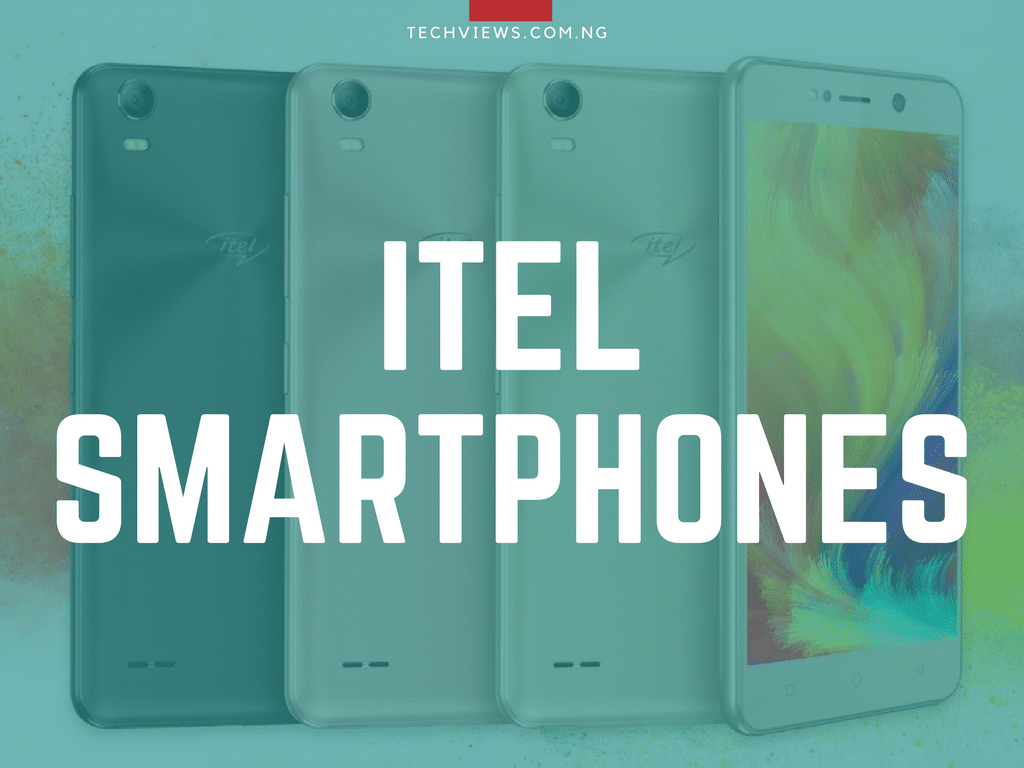 Always updated with the latest devices in the market, you can trust that you are seeing nothing but the newest release.
Prices listed below are based on the average market price of the device as at launch. You, however, can click on the "check today's price" link to get today's price (and availability) of the device.
Enjoy.
Where To Buy iTel Phones
You can buy iTel Phones online in Nigeria from the following stores.
Latest iTel Smartphones and Prices in Nigeria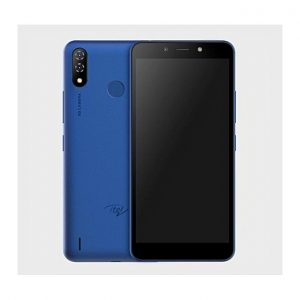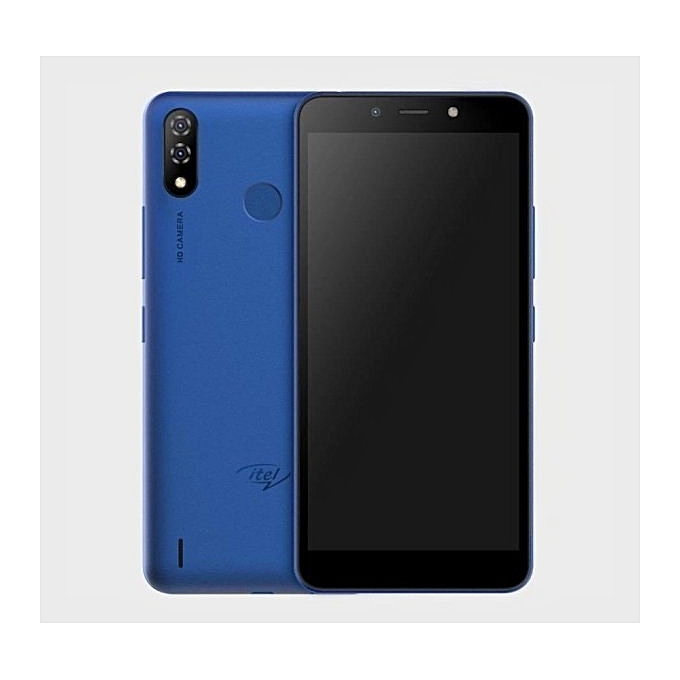 Quick Details
Network: 2G / 3G
Display: 5.5/6.0 inches, IPS LCD Display display — (720 x 1440 pixels)
Software: Android v8.1 (Oreo Go)
Processor: 1.3GHz Quad-core CPU (MediaTek MT6580)
Memory: 1GB RAM | 16GB ROM
Cameras: Front — 8 MP (w/ flash) | Rear — 8 MP + 0.8 MP dual setup (w/ LED flash, 720p video @ 30fps)
Battery: 4000/5000 mAh
Price: Check today's price
Other Features: Fingerprint reader, Face unlock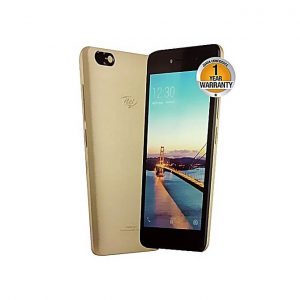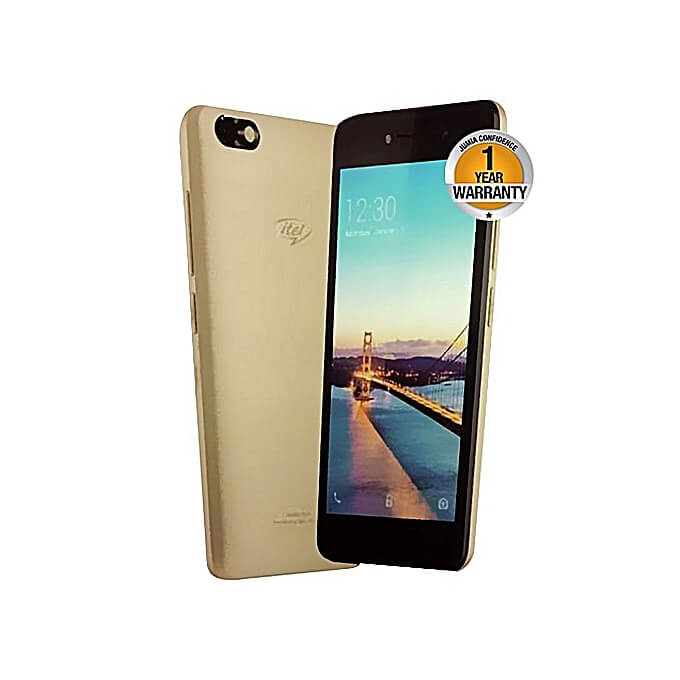 Quick Details
Network: 2G / 3G
Display: 5.0 inches, IPS LCD Touchscreen display — (480 x 854 pixels)
Software: Android v8.1 (Oreo Go)
Processor: 1.3 GHz Quad-core CPU (MediaTek MT6580M)
Memory: 1GB RAM | 8GB ROM
Cameras: Front — 2 MP | Rear — 5 MP (LED flash, autofocus)
Battery: 2050 mAh
Price: Check today's price
Other Features: –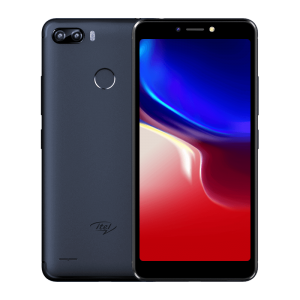 Quick Details
Network: 2G / 3G
Display: 5.5 inches, IPS LCD Touchscreen display — (720 x 1440 pixels)
Software: Android v8.1 (Oreo Go)
Processor: 1.3 GHz Quad-core CPU (MediaTek MT6580M)
Memory: 1GB RAM | 8GB ROM
Cameras: Front — 5MP (w/ flash) | Rear — Dual Setup — 5MP + 5MP (w/ dual LED flash)
Battery: 4000 mAh
Price: Check today's price
Other Features: Fingerprint Reader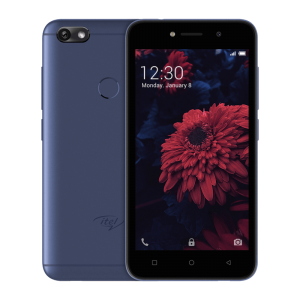 Quick Details
Network: 2G / 3G
Display: 5.0 inches, IPS LCD Touchscreen display — (480 x 854 pixels)
Software: Android v8.1 (Oreo Go)
Processor: 1.3 GHz Quad-core CPU (MediaTek MT6580M)
Memory: 1GB RAM | 8GB ROM
Cameras: Front — 2 MP (LED flash) | Rear — 5 MP (LED flash, autofocus)
Battery: 2050 mAh
Price: Check today's price
Other Features: Fingerprint Reader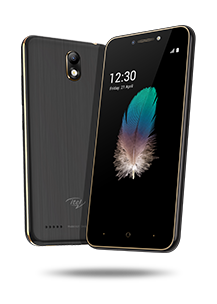 Quick Details
Network: 2G / 3G
Display: 5.0 inches, IPS LCD Touchscreen display — (480 x 854 pixels)
Software: Android v7.0 (Nougat)
Processor: 1.2 GHz Quad-core CPU (MediaTek)
Memory: 1GB RAM | 8GB ROM
Cameras: Front — 2 MP (Soft flash) | Rear — 8.0 MP (LED flash)
Battery: 2400 mAh
Price: Check today's price
Other Features: –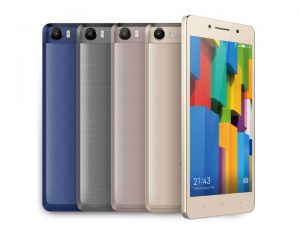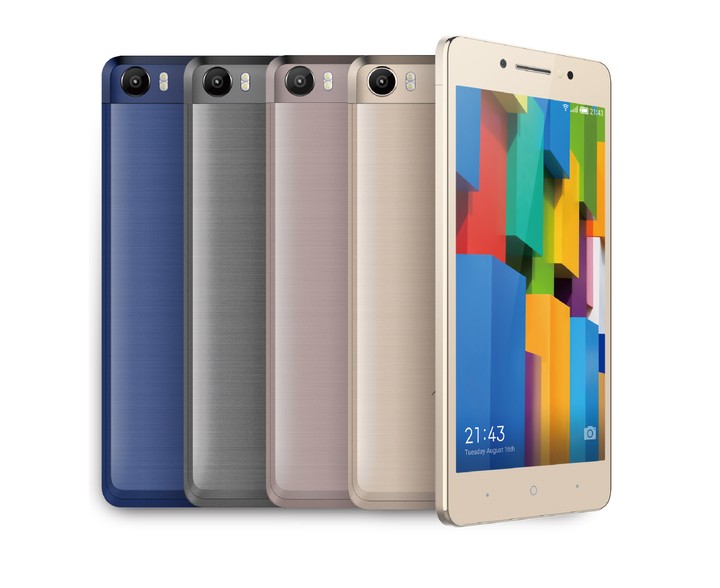 Quick Details
Network: 2G / 3G
Display: 5.5 inches, IPS LCD Touchscreen display — (720 x 1280 px)
Software: Android v7.0 (Nougat)
Processor: 1.3 GHz Quad-core CPU
Memory: 1GB RAM / 16GB ROM
Cameras: Front — 2 MP (with flash) / Rear — 8 MP (autofocus, LED flash)
Battery: 5000 mAh
Price: from N29,000
Other Features: Reverse charging
iTel P12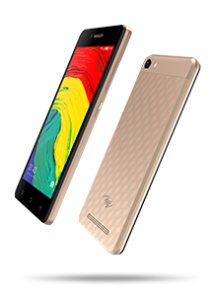 Quick Details
Network: 2G / 3G
Display: 5.0 inches, IPS LCD Touchscreen display — (480 x 854 px)
Software: Android v6.0 (Marshmallow)
Processor: 1.2 GHz Quad-core CPU
Memory: 512MB RAM / 8GB ROM
Cameras: Front — 2 MP / Rear — 5 MP (AF, LED flash)
Battery: 5000 mAh
Price: from N19,000
Other Features: Reverse charging
iTel A51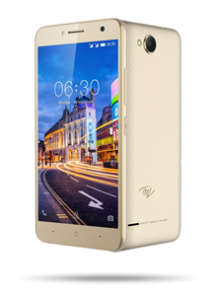 Quick Details
Network: 2G / 3G
Display: 5.5 inches, IPS LCD Touchscreen display — (480 x 854 px)
Software: Android v6.0 (Marshmallow)
Processor: 1.3 GHz Quad-core CPU
Memory: 1GB RAM / 16GB ROM
Cameras: Front — 2 MP / Rear — 5 MP (AF, LED flash)
Battery: 2700 mAh
Price: from N23,000
Other Features: –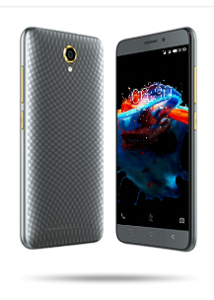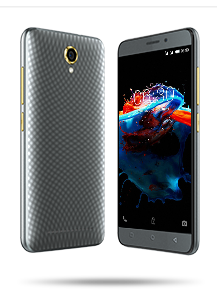 Quick Details
Network: 2G / 3G
Display: 5.0 inches, Touchscreen display — (480 x 854 px)
Software: Android v6.0 (Marshmallow)
Processor: 1.2 GHz Quad-core CPU
Memory: 512MB RAM / 8GB ROM
Cameras: Front — 0.3 MP / Rear — 5 MP (AF, LED flash)
Battery: 2400 mAh
Price: from N17,000
Other Features: –
Snap S31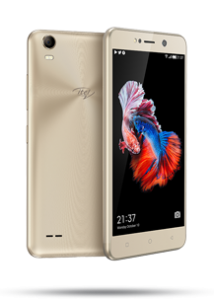 Quick Details
Network: 2G / 3G
Display: 5.5 inches, IPS LCD Touchscreen display — (720 x 1280 px)
Software: Android v6.0 (Marshmallow)
Processor: 1.3 GHz Quad-core CPU
Memory: 1GB RAM / 16GB ROM
Cameras: Front — 5 MP (with flash) / Rear — 5 MP (AF, LED flash)
Battery: 2400 mAh
Price: from N26,000
Other Features: –
Snap S11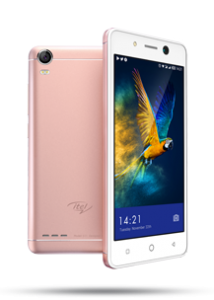 Quick Details
Network: 2G / 3G
Display: 5.0 inches, IPS LCD Touchscreen display — (480 x 854 px)
Software: Android v6.0 (Marshmallow)
Processor: 1.3 GHz Quad-core CPU
Memory: 1GB RAM / 8GB ROM
Cameras: Front — 5 MP (with flash) / Rear — 5 MP (AF, LED flash)
Battery: 2400 mAh
Price: from N22,000
Other Features: –
iTel it1513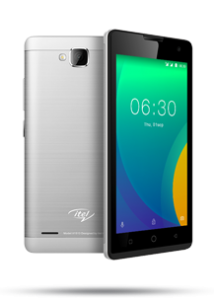 Quick Details
Network: 2G / 3G
Display: 5.0 inches, Touchscreen display — (480 x 854 px)
Software: Android v6.0 (Marshmallow)
Processor: 1.2 GHz Quad-core CPU
Memory: 1GB RAM / 8GB ROM
Cameras: Front — 2 MP / Rear — 5 MP (AF, LED flash)
Battery: 2100 mAh
Price: from N18,000
Other Features: –
iTel it1516 Plus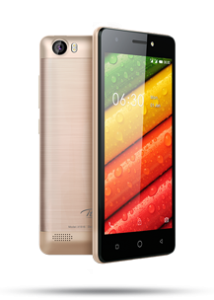 Quick Details
Network: 2G / 3G
Display: 5.0 inches, IPS LCD Touchscreen display — (480 x 854 px)
Software: Android v5.1 (Lollipop)
Processor: 1.2 GHz Quad-core CPU
Memory: 1GB RAM / 8GB ROM
Cameras: Front — 2 MP / Rear — 5 MP (AF, LED flash)
Battery: 5000 mAh
Price: from N21,000
Other Features: Reverse charging
iTel it1556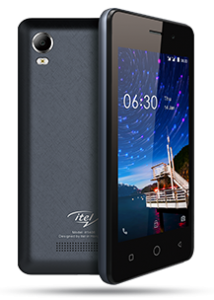 Quick Details
Network: 2G / 3G
Display: 5.5 inches, Touchscreen display — (480 x 854 px)
Software: Android v5.1 (Lollipop)
Processor: 1.2 GHz Quad-core CPU
Memory: 512MB RAM / 8GB ROM
Cameras: Front — 2 MP / Rear — 5 MP (LED flash)
Battery: 5000 mAh
Price: from N23,000
Other Features: Reverse charging
iTel it1508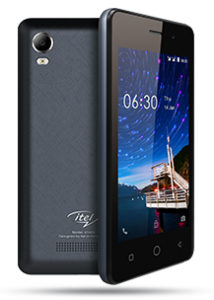 Quick Details
Network: 2G / 3G
Display: 5.0 inches, Touchscreen display — (480 x 854 px)
Software: Android v5.1 (Lollipop)
Processor: 1.2 GHz Quad-core CPU
Memory: 512MB RAM / 8GB ROM
Cameras: Front — 2 MP / Rear — 5 MP (LED flash)
Battery: 2100 mAh
Price: from N15,000
Other Features: –
More Brand Phones