With production done majorly in Asia, Oukitel is a smartphone company known for making affordable devices for the low-end market.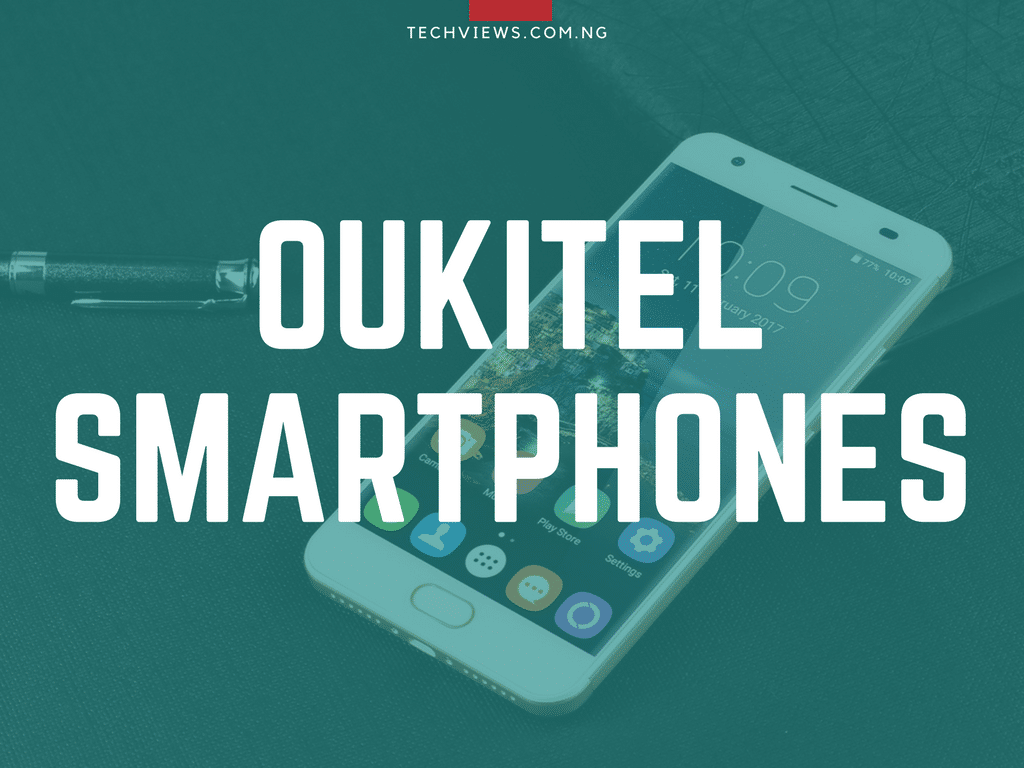 Popularly known for making a device whose screen drove several nails into a piece of wood without a single scratch or defect …
… and another device which had (and still has) the "world's largest battery" (10,000mAh!), Oukitel smartphones have finally found their way to Nigeria.
Outlined below are most of the Oukitel devices you can get in Nigeria right now, their specifications (a quick run through), prices and where to pick them up.
Where To Buy Oukitel Phones
You can buy Oukitel phones online in Nigeria from the following trusted online stores …
Oukitel Phones in Nigeria Right Now.
Each time a new device is spotted (either online or off), this article would be duly updated, so do not be afraid of it going obsolete.
With phone prices starting from as low as ₦18,000 and going all the way up to ₦70k, if you are shopping for a smartphone and you're are on a budget (whether skin tight or very loose), you can be damn sure that there is an Oukitel device for you.
Here, some of their devices you can get in Nigeria today:
Oukitel C2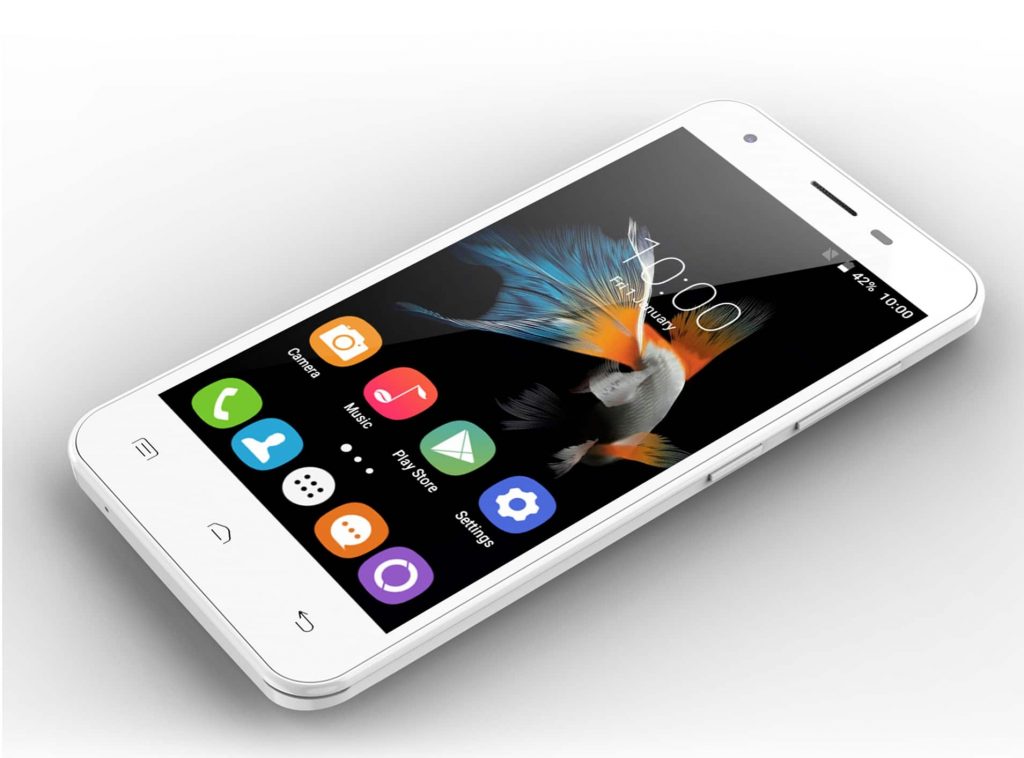 Quick Specs
Oukitel C3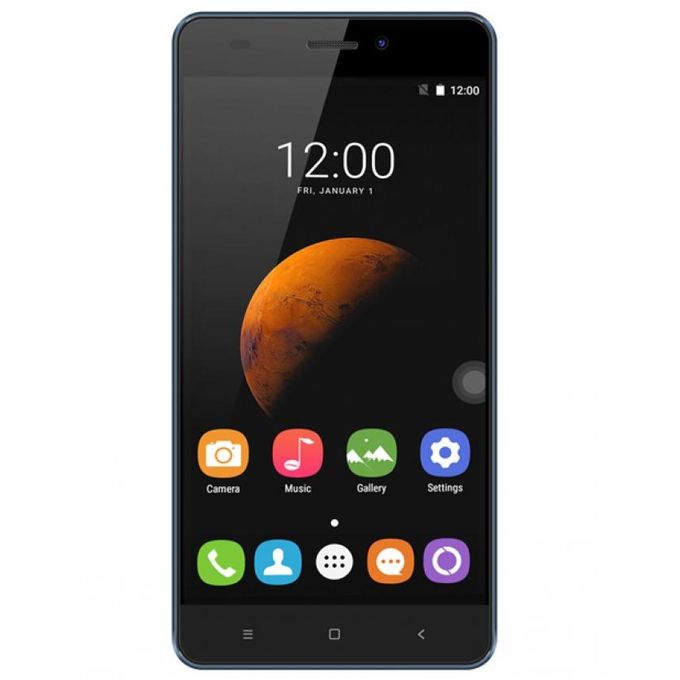 Quick Specs
Oukitel C5 Pro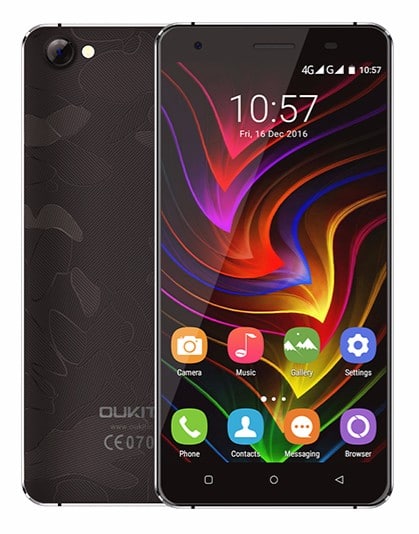 Quick Specs
Oukitel K4000 Plus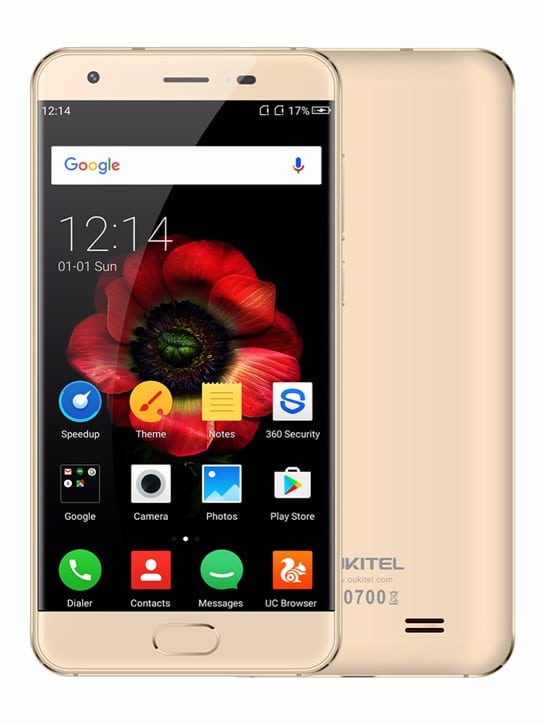 Quick Specs
Oukitel K6000 Pro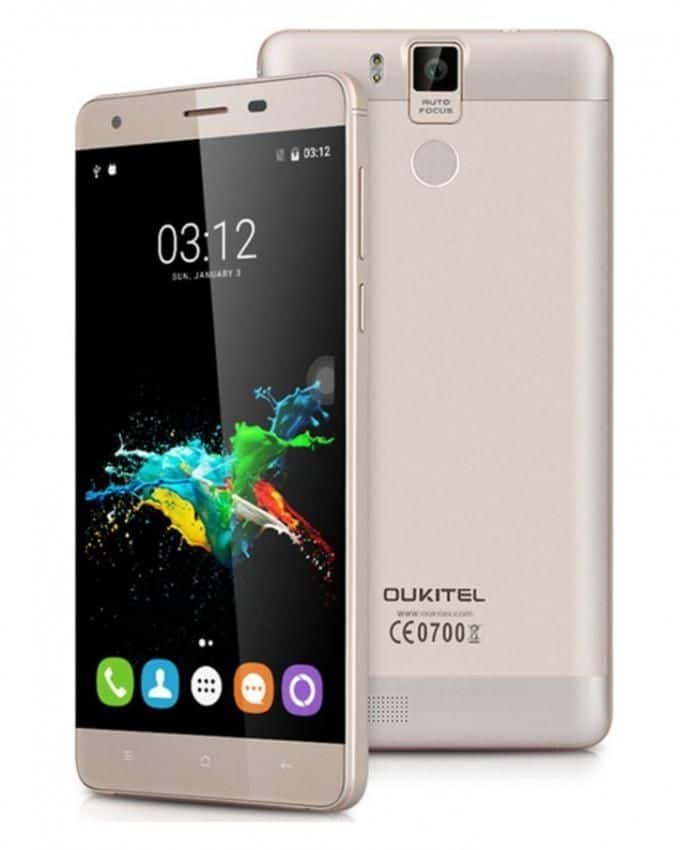 Quick Specs
Oukitel K6000 Plus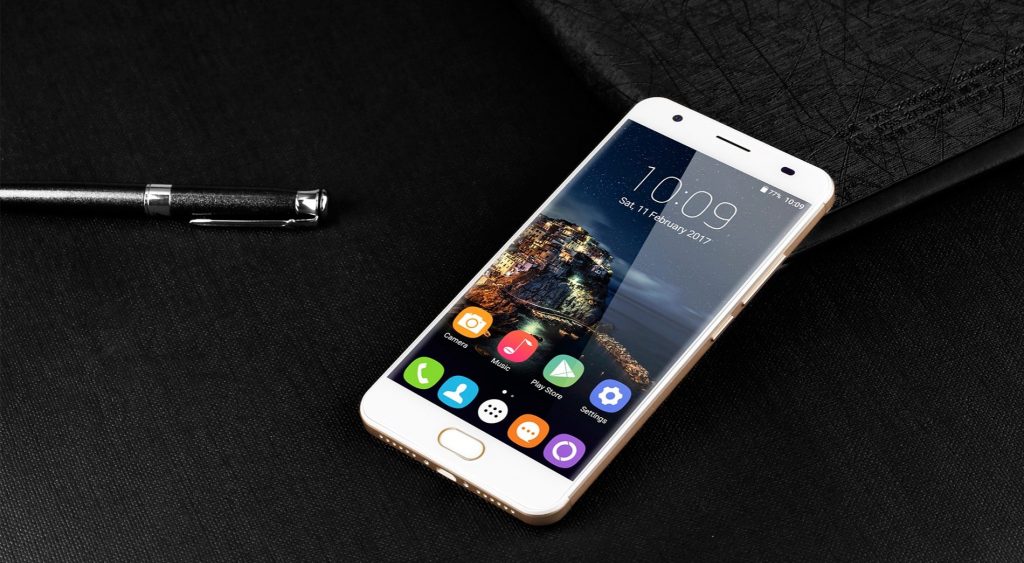 Quick Specs
More Brand Phones