Huawei is a smartphone brand present in pretty much every market in the world. Even in Nigeria, almost one in every 25 smartphone owner used a Huawei device to read the news, play at betway.com.ng, watch videos, and update social media profiles day after day.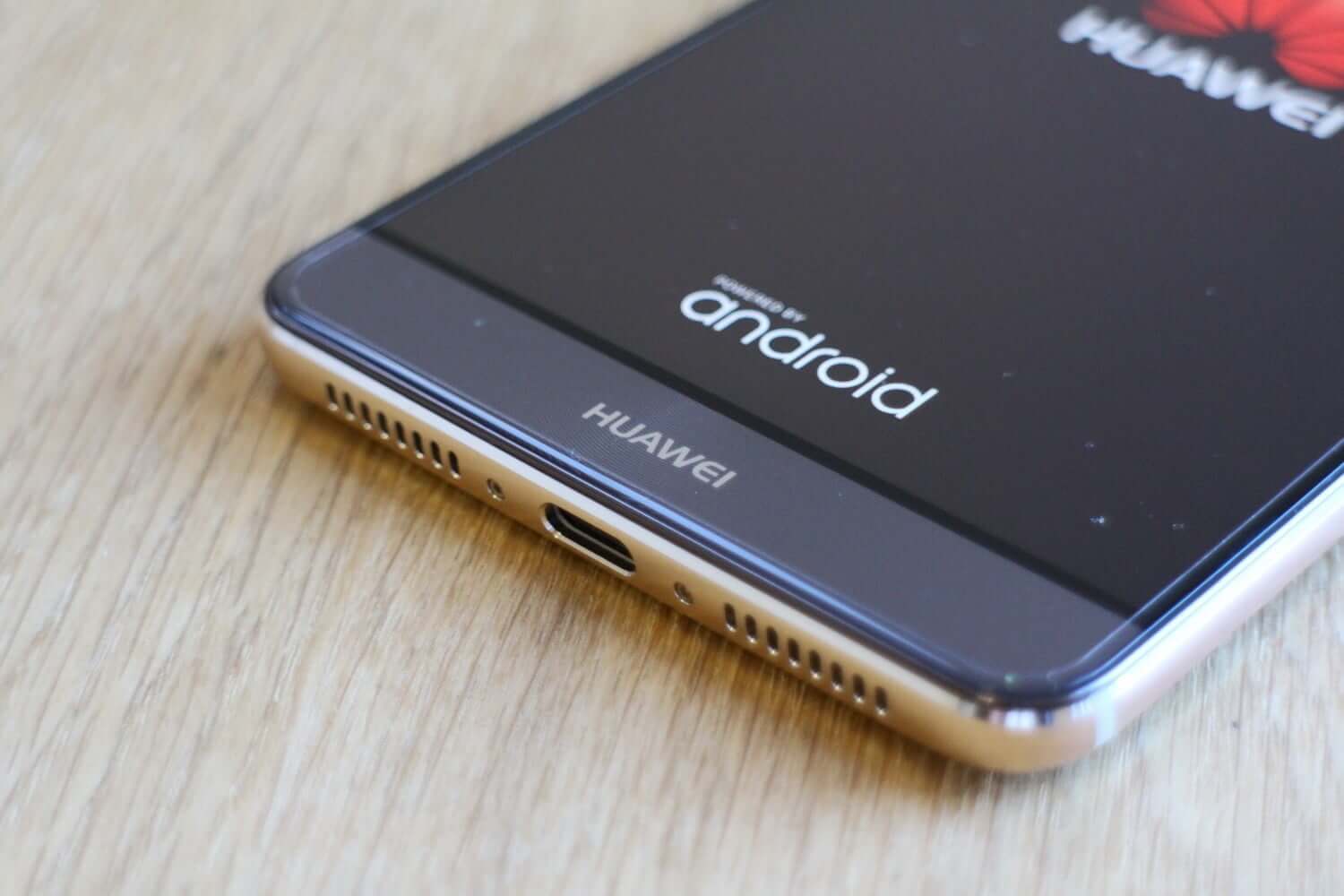 The one market the Chinese telecom giant hasn't managed to gain access to is the one in the United States – Apple's traditional stronghold – due to national security concerns raised by several major names in the country's intelligence agencies.
It has adapted its strategy to the new reality – and this has allowed it to jump over Apple and become the second largest smartphone maker in the world.
The numbers
According to the numbers crunched by several major market intelligence companies like IDC and Canalys, in the quarter that ended on June 30, approximately 351 million smartphones were sold worldwide.
Out of this total, Samsung took the biggest slice, selling 71.9 million smartphones, and retaining its position as the number one smartphone maker in the world, despite its sales falling by 10% compared to the previous year.
Huawei came in second with 54.2 million units sold, showing a staggering year-on-year growth of more than 40%, and grabbing more than 15% of the global smartphone market.
Apple has to make do with the third position with sales of 41.3 million iPhones (growing 1% compared to the similar time period of 2017) and a market share of around 12%.
How did they do it?
The US smartphone market is the one where the most profits can be made – that's why Huawei and ZTE, two of the biggest Chinese manufacturers, have tried to break into it for years. After failing to do so repeatedly, Huawei has changed its approach – instead of focusing on the growth of its profits, it has shifted to growing its sales volume.
On one hand, it has attacked the premium segment with its P20 line and other similar handsets. On the other, it has started promoting its Honor line – pretty big in China but mostly unknown in the rest of the world – outside its home country.
"Honor" is Huawei's mid-range and low-end product line with decent hardware and friendlier prices. And it has succeeded with the latter big time – in the first half of 2018, the sales of Honor-branded Huawei phones have grown by an amazing 150% outside China, with its flagship handset, Honor 10, selling more than 3 million units since its launch earlier this year.
But the loss of the second place in the smartphone market was not enough to stop the Cupertino giant from growing – its recent revenues report has pushed its market value close to $1 trillion.