PSP and PS Vita Consoles in Nigeria, features, prices and where to buy online.
Brand new PSP consoles in Nigeria are perceived to be very "expensive" but with the offers on this post, I am certain I will diminish that thought from your mind and show you where to buy genuine Portable PlayStaions for the best prices possible.
Sony's popular PSP consoles have been around for a while now, and they have undergone changes over the years.
By changes, I mean they have gotten way better with every passing upgrade.
Sony has up to 5 variants of the PSP console. Let's quickly run through them all and see where they can be gotten at the best prices in Nigeria.
Sony PSP 3000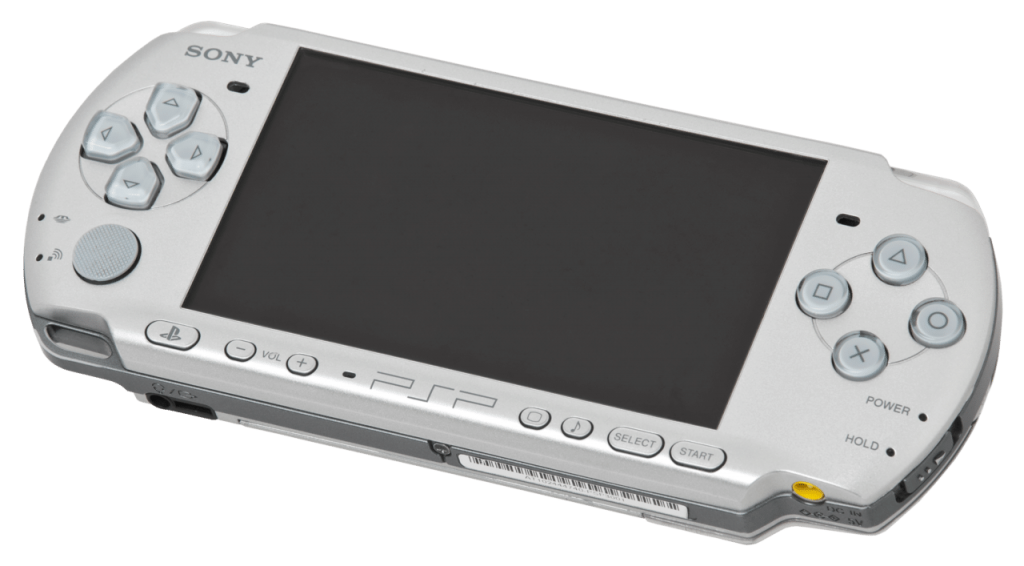 Quick Specs:
4.3-inch LCD Display
Weight: 189g
Dimensions: 169.4 × 18.6 × 71.4 mm
Memory: 64MB RAM
Built-in Storage: 64MB
Disc Drive: UMD (Universal Media Disc)
Wi-Fi 802.11b
Stereo Speakers
Built-in Microphone
Headset Connector
USB 2.0 Port
Memory Stick Pro Duo
Sony PSP Go
Quick Specs:
3.8-inch LCD Display
Weight: 158g
333MHz Processor
Memory: 64MB RAM
Built-in Storage: 16GB
Disc Drive: UMD (Universal Media Disc)
Wi-Fi 802.11b
Stereo Speakers
Built-in Microphone
Headset Connector
USB 2.0 Port
Bluetooth 2.0 + EDR
Memory Stick Pro Duo: up to 32GB
1200mAh Battery
Sony PS Vita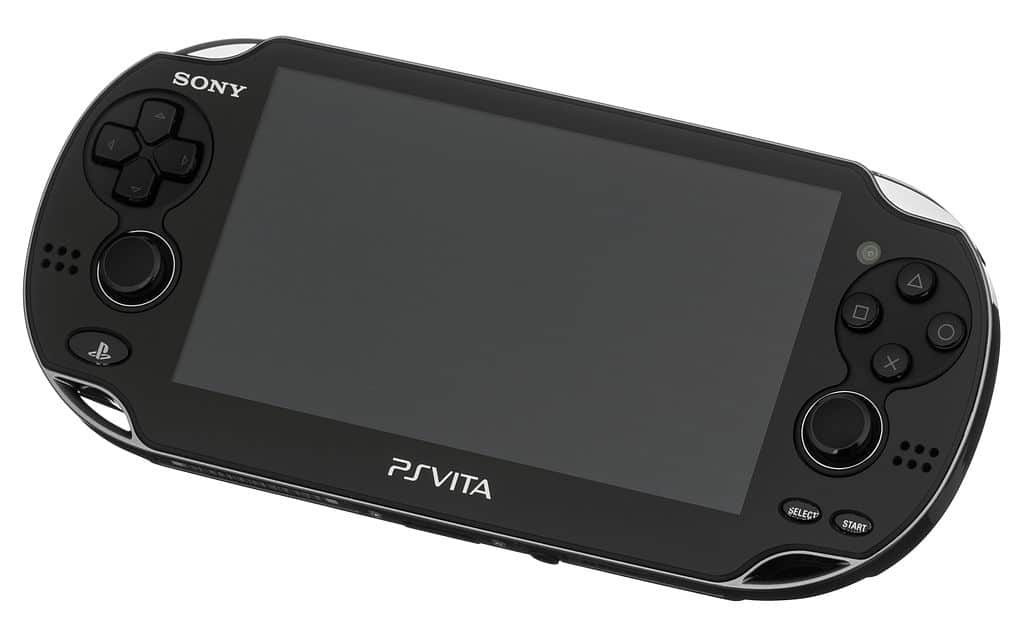 Quick Specs:
5.0-inch OLED Touch Display (960 x 544 pixels Resolution)
Weight: 160g (PS Vita Wi-Fi), 179g (PS Vita WiFi + 3G)
Dimensions: 182.0 x 18.6 x 83.5 mm
2GHz Quad-core Processor
Quad-core GPU
Memory: 512MB RAM, 128 VRAM
Rear Touchpad
Six Axis Motion Sensor
Digital Compass
Built-in GPS (PS Vita Wi-Fi + 3G)
Rear VGA Camera
Front QVGA Camera
GSM/GPRS/EDGE (PS Vita Wi-Fi + 3G)
WCDMA 3G (PS Vita Wi-Fi + 3G)
SIM card slot (PS Vita Wi-Fi + 3G)
PS Vita Memory Card: 4GB, 8GB, 16GB, 32GB
Dual Analog Sticks
Wi-Fi 802.11b/g/n
Stereo Speakers
Built-in Microphone
Headset Connector
USB connectivity
Bluetooth 2.1 + EDR
2210mAh Battery