Technology has made a lot of things easier.
How easy?
With lots of electronic gadgets flooding the Tech scene, you will easily be spoilt of choice. In fact, it's rather distracting and needless to keep up will all the trends.
To improve productivity and get the job done; it is important you choose the most important gadgets and cut the clutter.
We've curated a list of cool and top notch Tech gadgets, from wireless earpiece to arm clip-on camera lens and much more.
Wireless Earpiece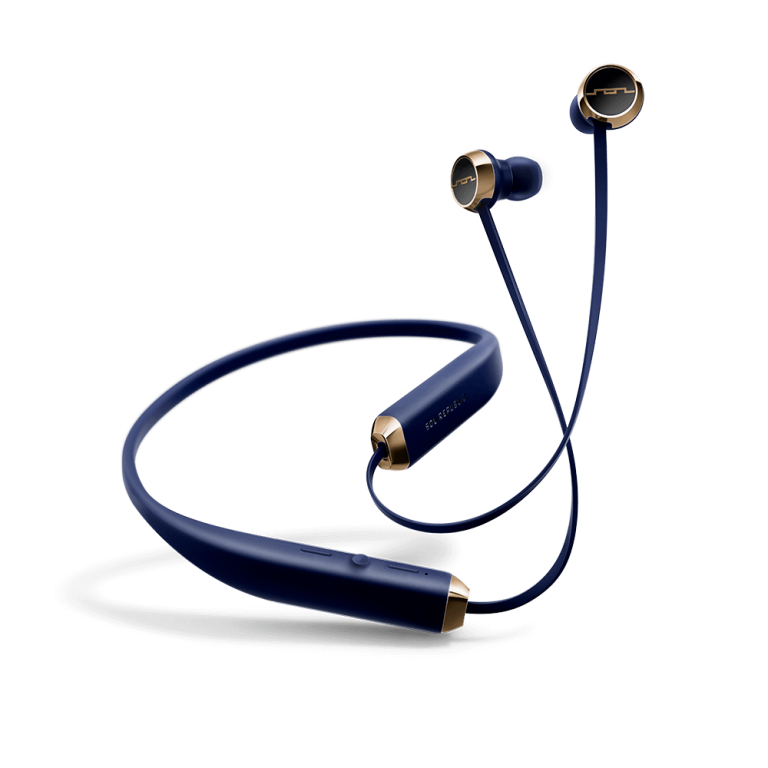 Apple received myriad backlash when it revealed plans to remove the headphone jack. Fast forward some years later, and now people are beginning to see headphone jacks as orthodox and conventional for fast-paced technology.
Wireless headphones come with many advantages. First, it allows you to enjoy music untethered, and if you are like me that hate untangling wires, this piece of tech will be your thing.
Power Bank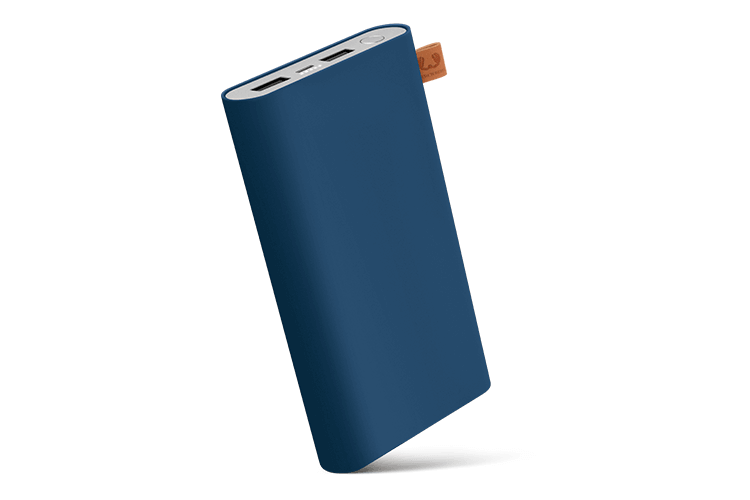 You don't know the time nor the hour. Electricity outages are unheralded. You'd need an alternative to keep your phone charged. These devices come in different battery capacity. Depending on your needs, select a bank that would suffice to charge your battery from zero to 100 percent on a single charge.
Power banks are relatively cheap and you wouldn't need to break the bank for it.
Smartwatch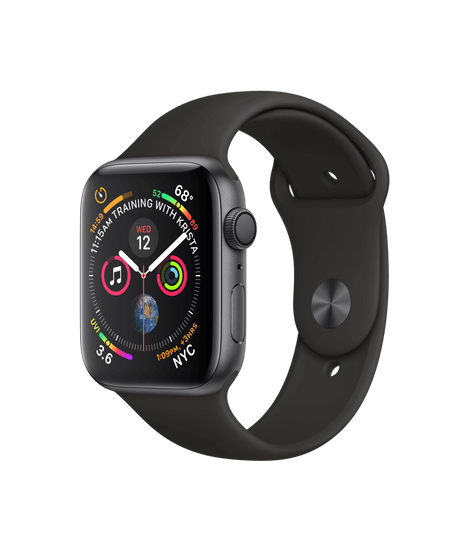 Smartwatches are perhaps the most user-friendly devices you can have around you. Because you can literally wear them on the wrist, you don't have to check up on your phone for time and notifications.
Equipped with capacitive and high resolution, it can be comfortably used in place of smartphones. Also, nifty features such as heart rate monitoring, sleep tracking and many more, make it an attractive option for fitness and sports.
Inverter Generator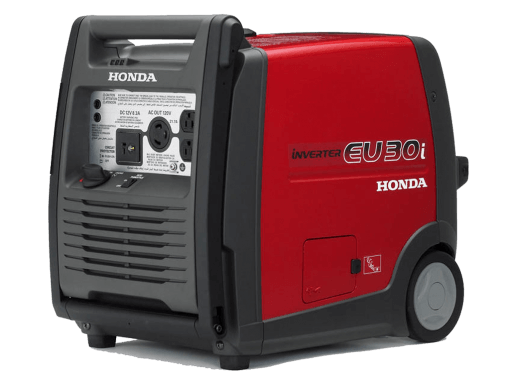 Inverter generators are portable and quite. The perfect substitute for noisy conventional generators. It can charge almost all your electric gadgets, although this highly depends on the running watts of the inverter.
Inverter generators emit little carbon dioxide, less sound that's almost silent which makes it eco-friendly. You can find affordable and reliable inverter's on generatorswift.com
Wireless Speakers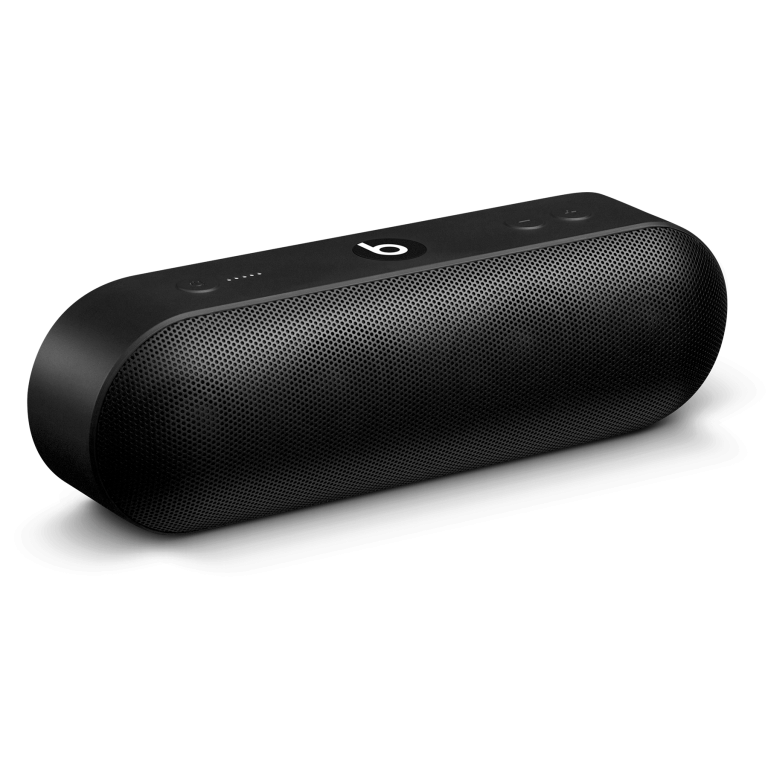 Wireless speakers are everywhere. You'd see people playing music from them. More like mini woofers, it provides great soothing and filtered sounds. Portable size is another attractive reason people buy wireless speakers.