A Sunday after a party, you want to share those beautiful songs from the party with your friends. Gmail doesn't want to add them to your email because the files are too big… There's a solution… Flash Share! Or, well, Xender.
Flash Share?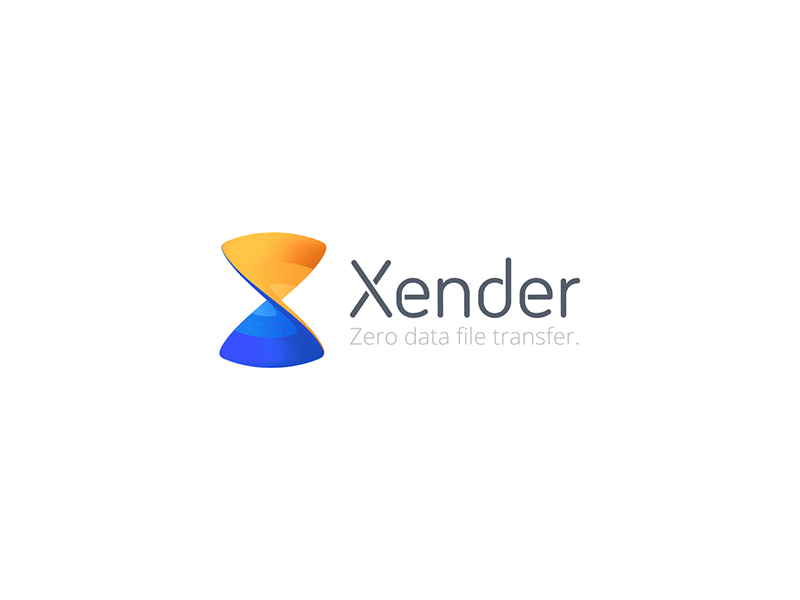 Xender (some folks call still call it flashshare) is an app where you can play, share and download music. It fulfills all your sharing needs. You are allowed to share any sort of files everywhere at every time of the day. In contrary to other apps, it does not use lots of your data. Hell, it uses none at all so, that means you can keep uploading and downloading files.
It's Fast
It has a download speed over hundred times Bluetooth's. That means the uploading and downloading of the music goes extremely fast. You can send the video of a party or wedding in seconds to your friends.
There is no restriction to the sort of files you can upload or download… video files, pictures, slideshows, documents, apps… and there is no limit to the size of the file you can send.
It's Easy To Use
To upload, download or play music, you don't need USB connection to a computer. Another plus is that you don't need to install any software on your smartphone, tablet or personal computer.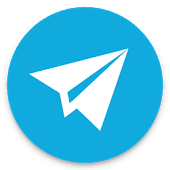 Flash share is already everyone's favorite because of its easy installation and use. It's also cross-platform. From iPhone to Android, from Android to Windows, from Windows to iPhone, all of this is possible. The app is available to every platform and the best part…It is free!
A New Smartphone?
No problem.
Xender/Flash share transfers all your files from the old smartphone to your new one. You don't lose files, documents, photos, songs. It is all on your new phone, so you can start using it immediately.
It possesses a useful file manager, that makes it easy for you to find and store your files on your media device. It's easy to view, remove, add, move and backup your files.
More.
You saw an amazing video or heard a great song? You can't remember where you saw it or who sang the song? That is completely in the past! Xender keeps track of your sharing history, so you can easily track everything.
Even More.
An extra reason to use Xender? Not that you needed one more, but recently it integrated Hungama, so you can use even more Indian movies now.
Where To Download Flash Share/Xender
You can easily download the app from Play Store from your Android devices or App Store from your IOS devices.
Just search for Xender, click and download. You can start immediately.
Even better, use the following buttons to get the app right now…
or for IOS users,
The design of the app is user-friendly, so it is very easy to start working with. Just slide and you can start sharing documents, files, pictures, and videos with your friends.
Flash share supports a lot of languages. It supports Arabic, English, Chinese, Hungarian, Indonesian, Spanish, Greek, Portuguese, German, Malay, Italian, Indonesian, Thai, Japanese, Korean, Polish, Turkish, Hindi, French, Vietnamese.